Konica Hexanon AR 35mm f2 is a premium lens from the Konica AR lineup. A whole stop faster than the other 35mm, it was more expensive, and therefore now much rarer to find. Performance is good, just like the other Konica lenses, but it does have its weaknesses.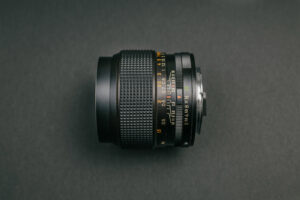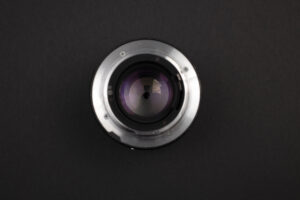 First impressions
Build quality is excellent – the lens feels sturdy and well made. The first thing that I noticed was just how well the focus peaking worked wide open. Hence I was able to see the plane of focus accurately. With some poorer lenses, when the lens is not sharp, focus peaking has a hard time showing the plane of focus correctly.
Image quality is good – the centre of the frame is sharp; however, performance is not as strong in the corners. There is also quite a bit of vignetting on wider apertures. Knowing these shortcomings makes it is easy to work around them or use them for artistic purposes.
I will expand this a little later, but I just wanted to share some examples while concentrating on a longer write-up.
If you have used this lens, please leave a comment and tell me what you think about it.
Related lenses
Konica Hexanon AR 57mm f1.2 – Full review
Konica Hexanon AR 50mm f1.7 – Full review
Sample Images