Mamiya Sekor 55mm f1.8 that I am reviewing here is an outstanding quality lens – made by Mamiya in Japan in the 1970s — made entirely out of metal, like most good lenses of those times.
Considering the price, it is the best vintage standard lens out there with bags of character and enough sharpness to be entirely usable wide open on Canon EOS R. It even works great with EF25 extension tube (images below).
Get yourself one on eBay for £50  (~$60 / €50) before people realise how undervalued this lens is.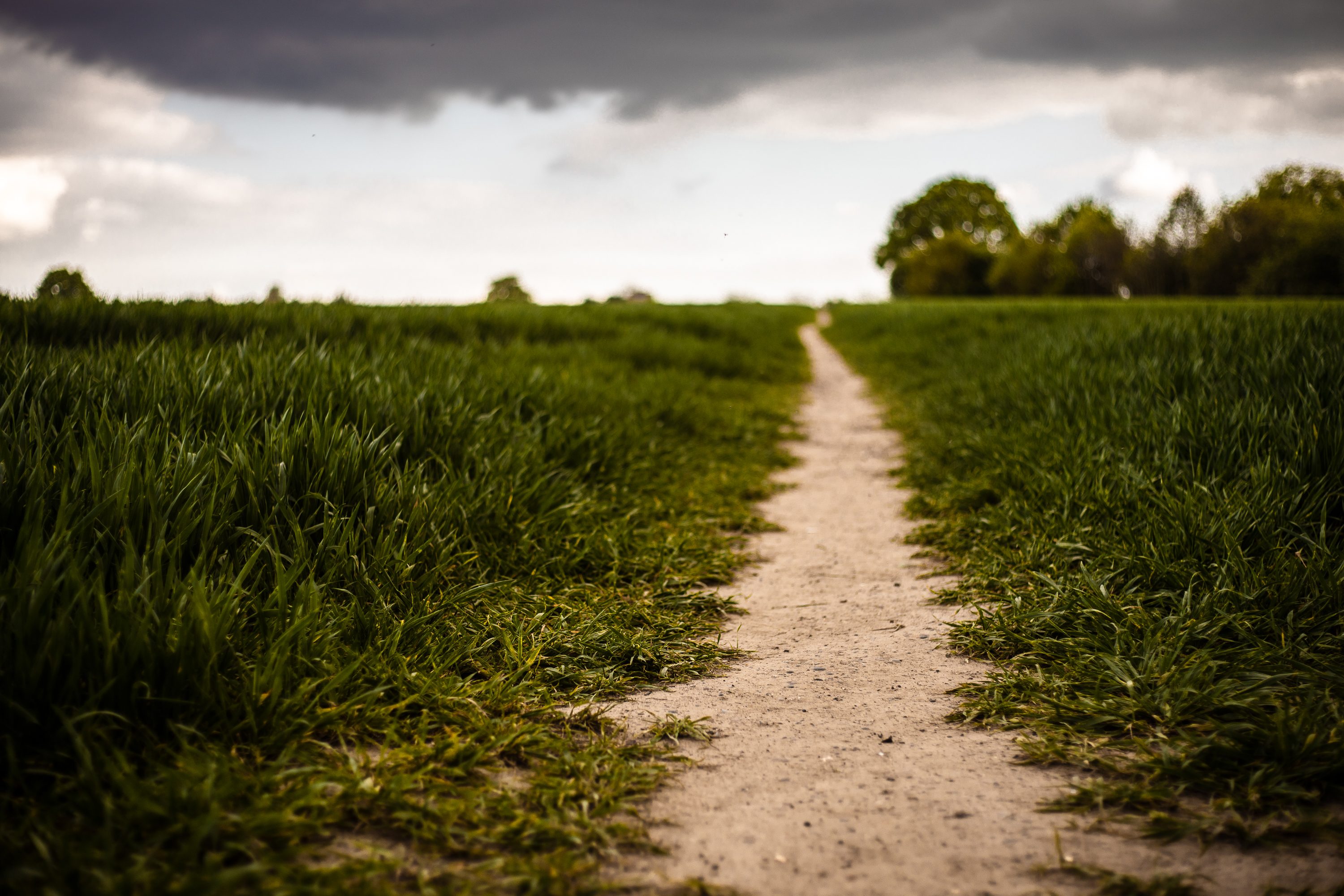 Why this lens?
This lens is cheap and good (at least to me). I did not expect much from it at first, but I did have a Mamiya C330S TLR camera and made some beautiful pictures with it, so I thought I would give it a try.
Historic reviews
"On the camera submitted for test was the 55mm Mamiya/Sekor f/l.8 lens, a six-glass, four component objective which on the optical bench (by courtesy of Vanguard Instruments) gave a very good account of itself. Slight curvature of field, well within tolerance, was exhibited; edge quality was excellent; image contrast was outstanding. There was negligible focus shift on stopping down. A minute degree of coma was exhibited at the extreme edges – insufficient to be of significance in practice; astigmatic correction was found to be very good; chromatic spherical and coma corrections were of a very high order."
– Arthur Palmer, 'Photography', May 1967
"Having seen the bench performance, I'd say that this is a good specimen of the type. The tendency nowadays is to build in a fair amount of contrast and, as long as resolving power is not sacrificed, this sharpens up images in a satisfying way. Using FP4 and Resofine 2-B during my practical tests, I found that from f/1.8 to f/2.8 I had all the quality necessary for situations calling for such apertures (so-called available light shots), and from there on down the lens coped well with pictorial situations."
– Ron Spillman, 'Photography', November 1968
Versions of this lens
There are some variations in the models of this lens – the later SX version is different from this one, as it has a different M42 mount and a pin which makes it difficult to use standard M42 adapters.
Buy the non-SX version for simplicity of use – they are easy to distinguish as the SX versions have SX marked on the front of the lens.
Physical Quality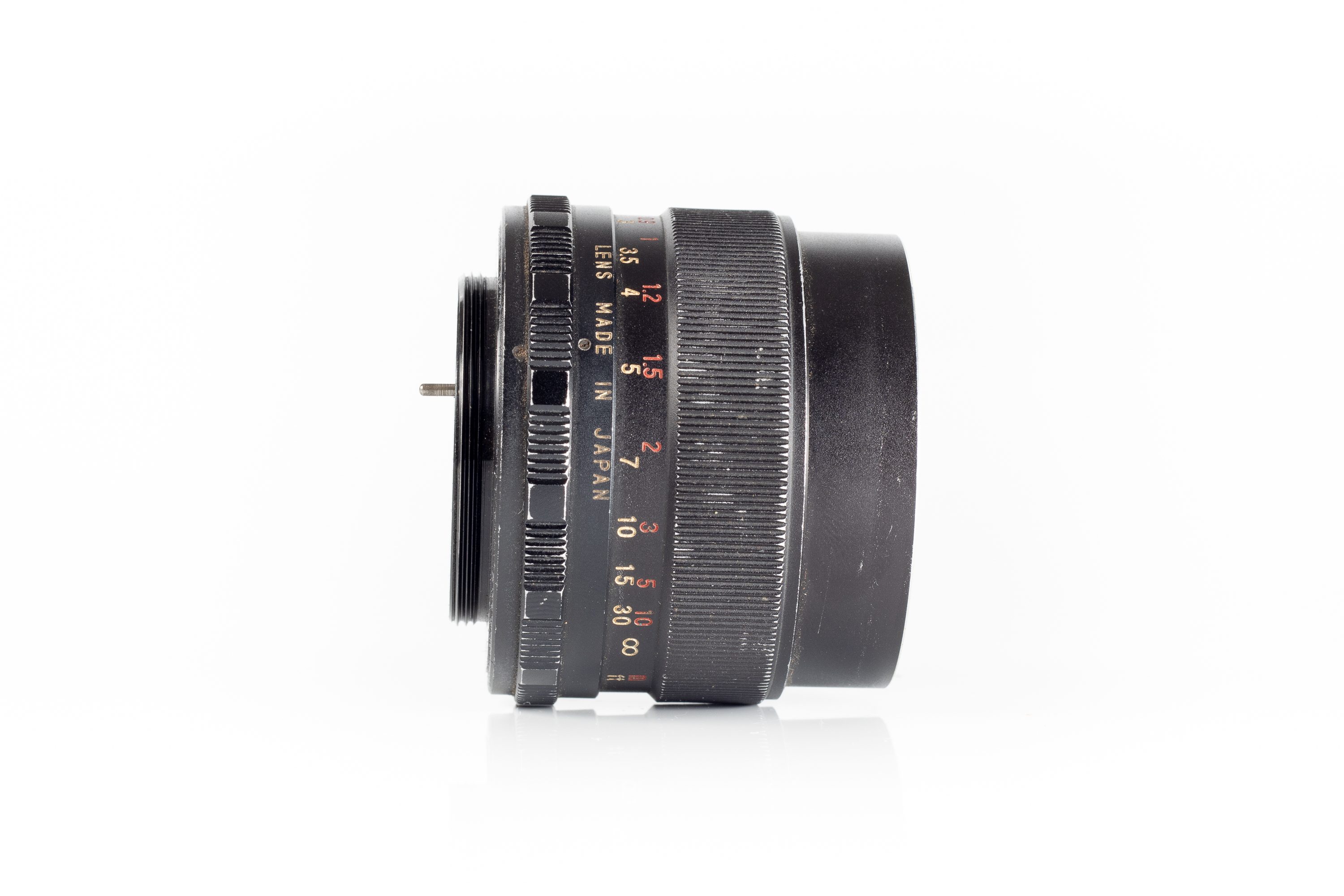 The lens is all metal and feels very solid. The focus ring on my copy was quite stiff, but that does help with manual focusing, as it is precise, and there is no play.
I found that with EOS R's 'Focus Peaking' turned on, it is effortless (and fun) to use manual focus with this lens. The aperture ring also has gentle clicks and is a pleasure to use.
Some old lenses are radioactive, so I have tested this lens using the Geiger counter to confirm: this lens is non-radioactive. However, other versions of this lens are!
The typical Mamiya brown/yellow coating is not an indication of radioactivity. However, the big brother of this lens, Mamiya Sekor 55mm f1.4 is radioactive and uses radioactive glass elements.
Image quality
The image quality is outstanding. This lens will create beautiful images with an abundance of details. The micro-contrast is there, the 3D pop is there, the sharpness is also there, and the colours are warm and vibrant.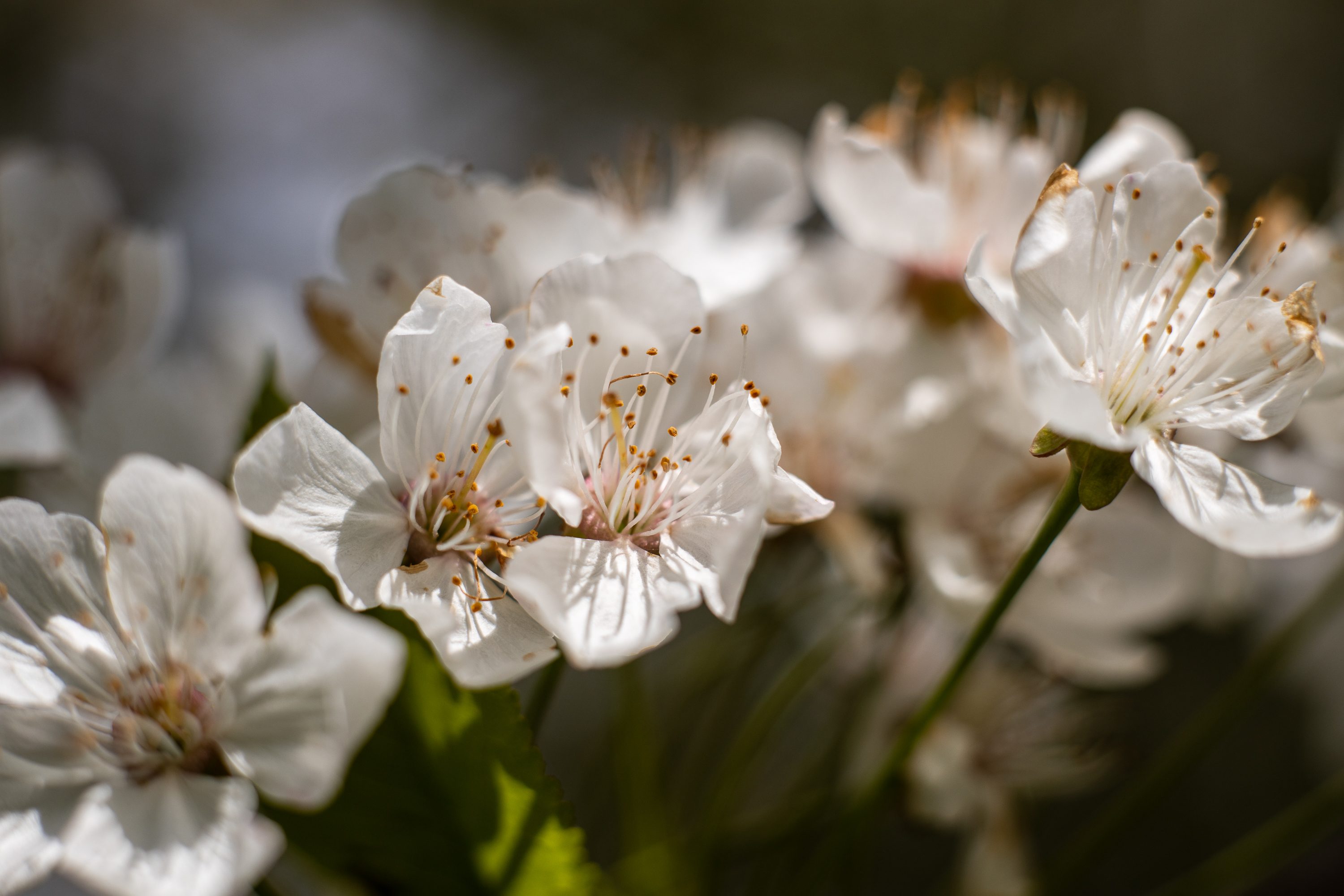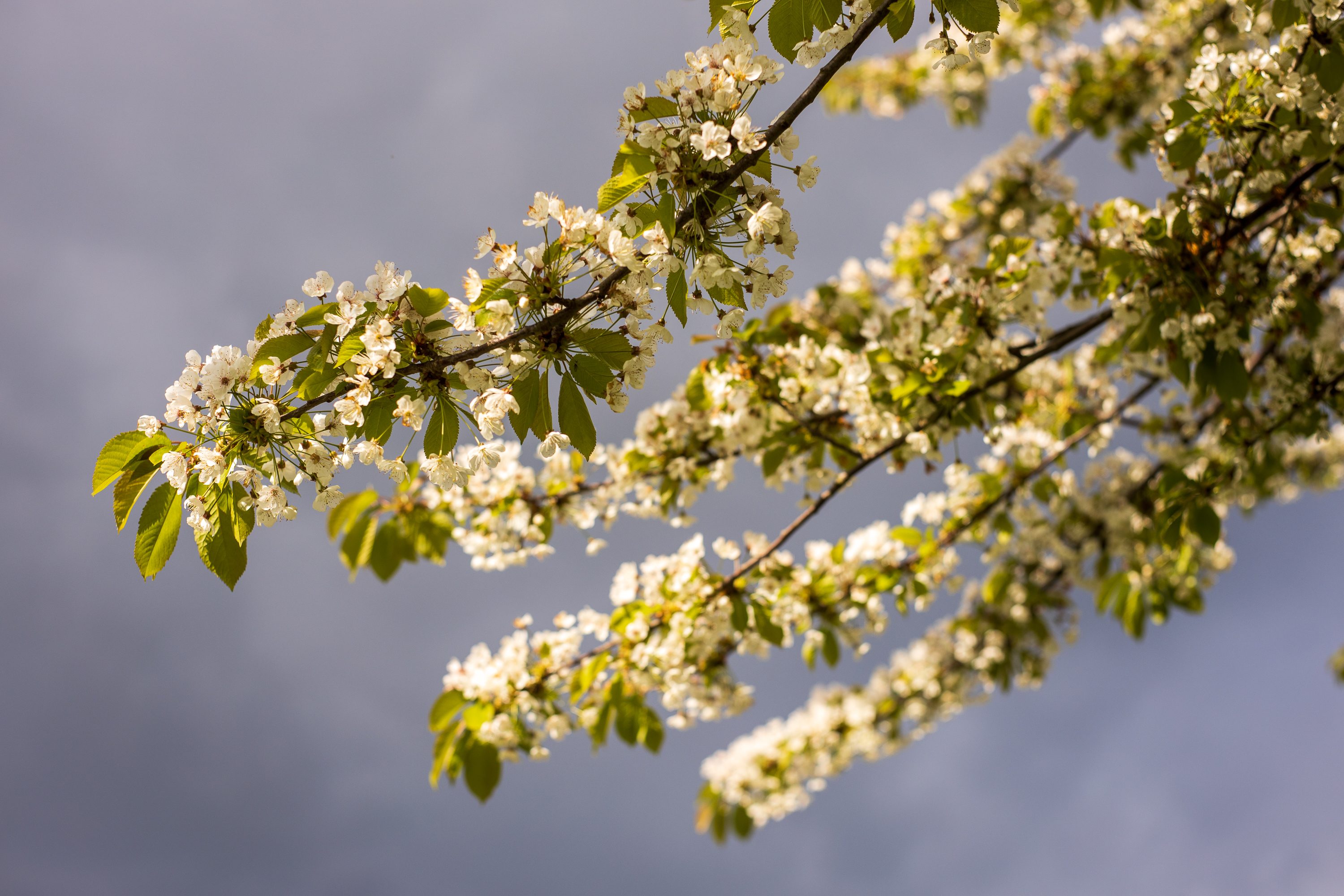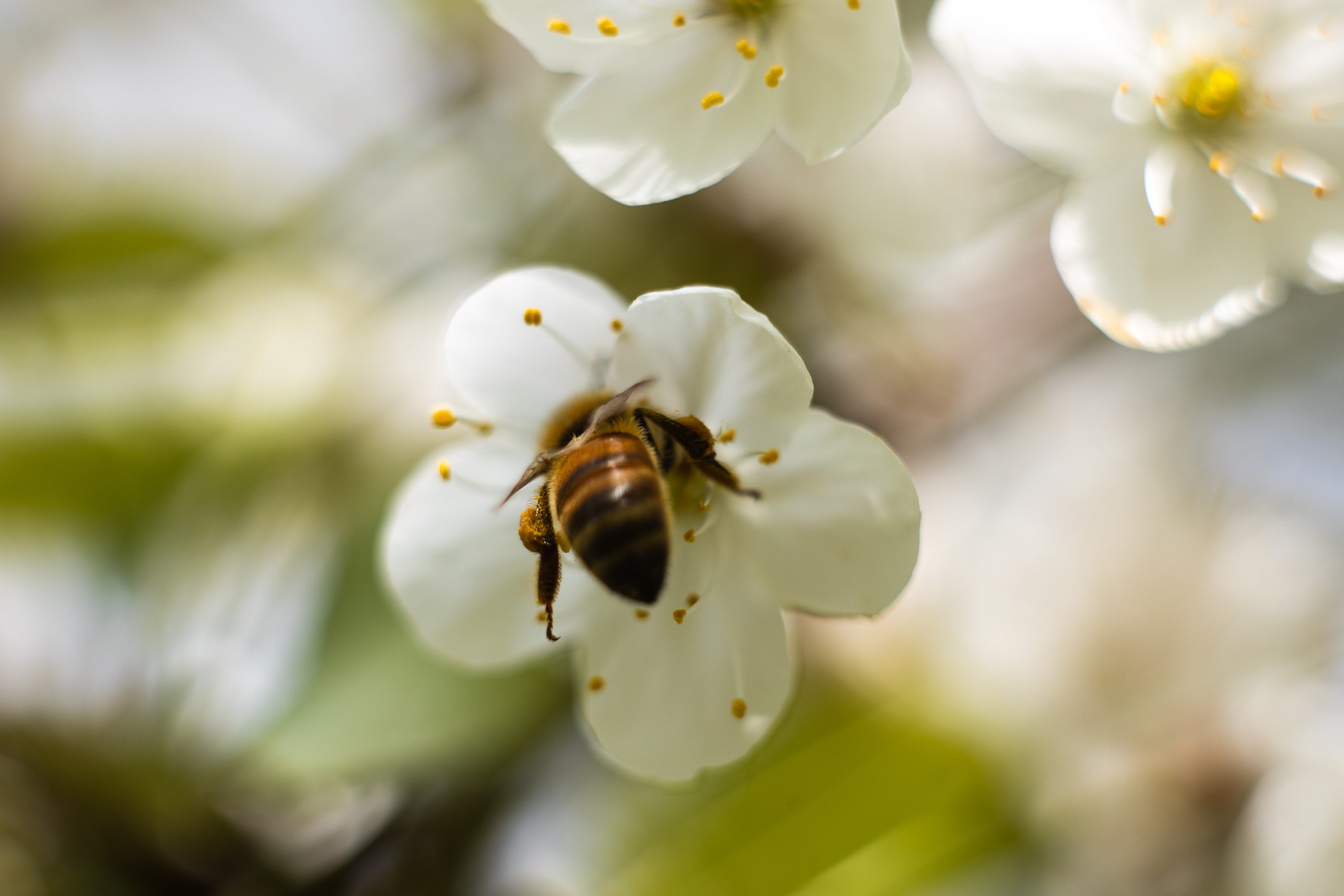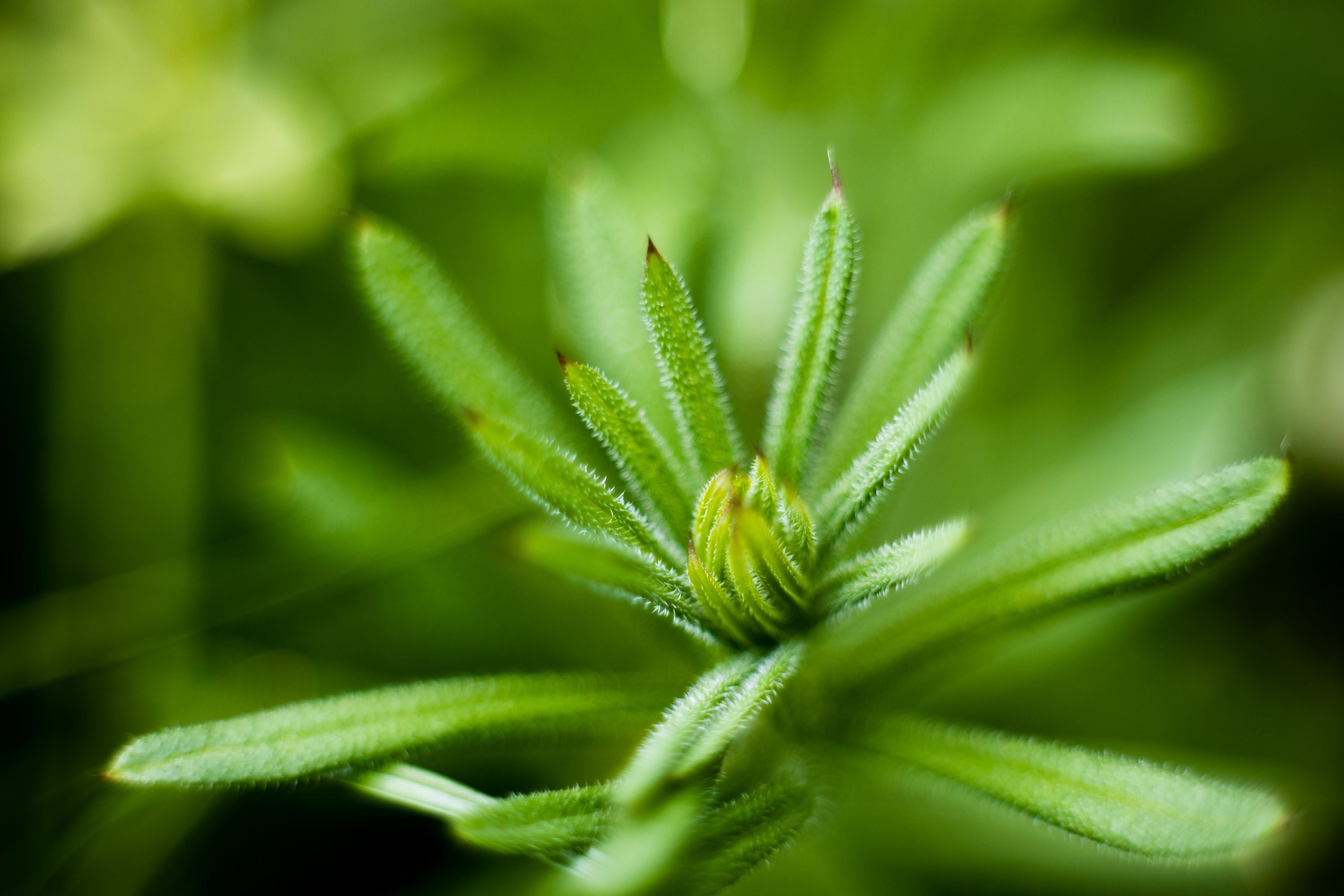 Some modern lenses are sharper, cleaner, less prone to flare, but at the same time, the images look too clean, too clinical. Some prefer that clean look, but I enjoy the unique look this 50-year-old vintage lens.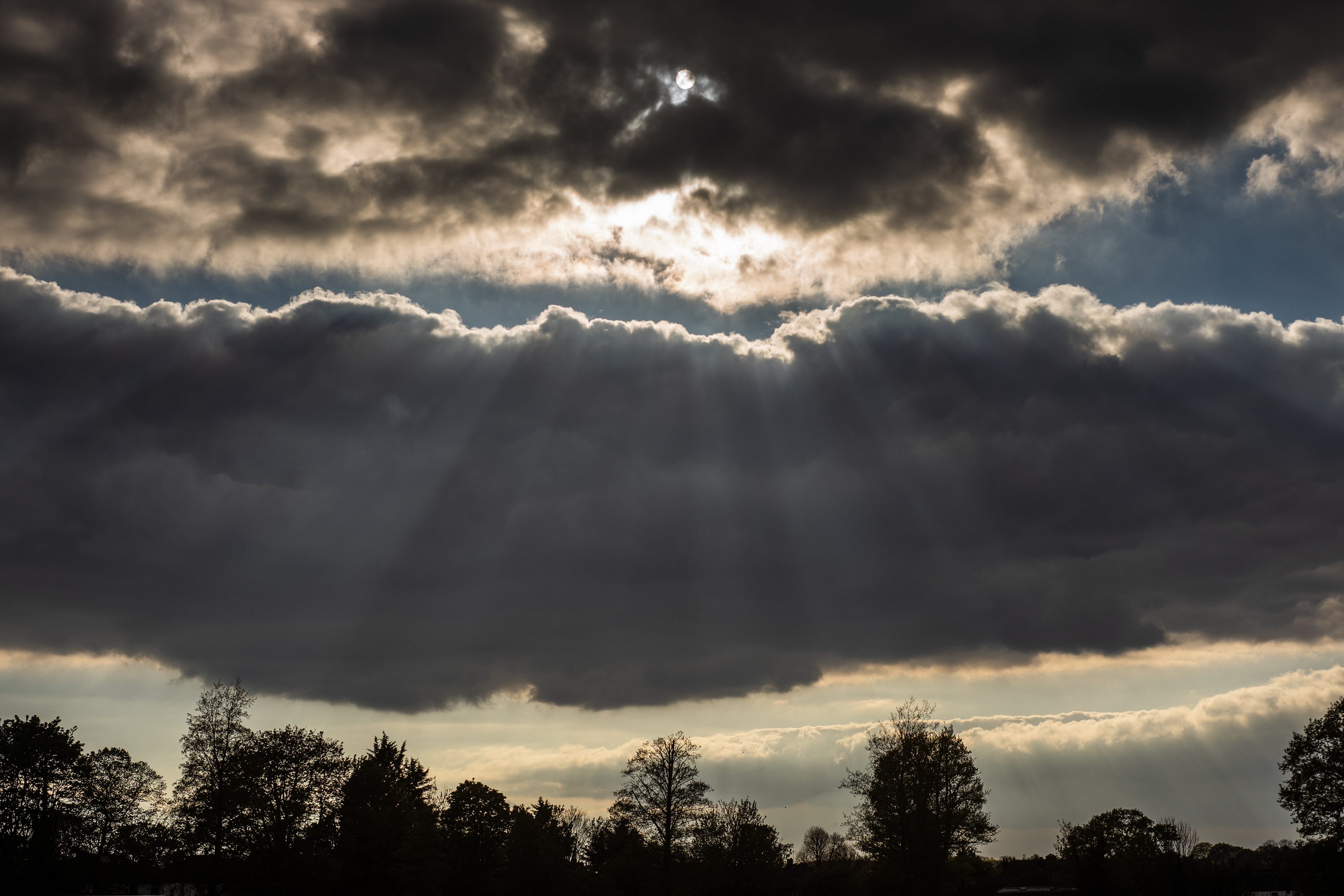 It is slightly soft wide open, but still detailed enough for great photos. The bokeh of the out of focus areas can get busy, especially if there are highlights.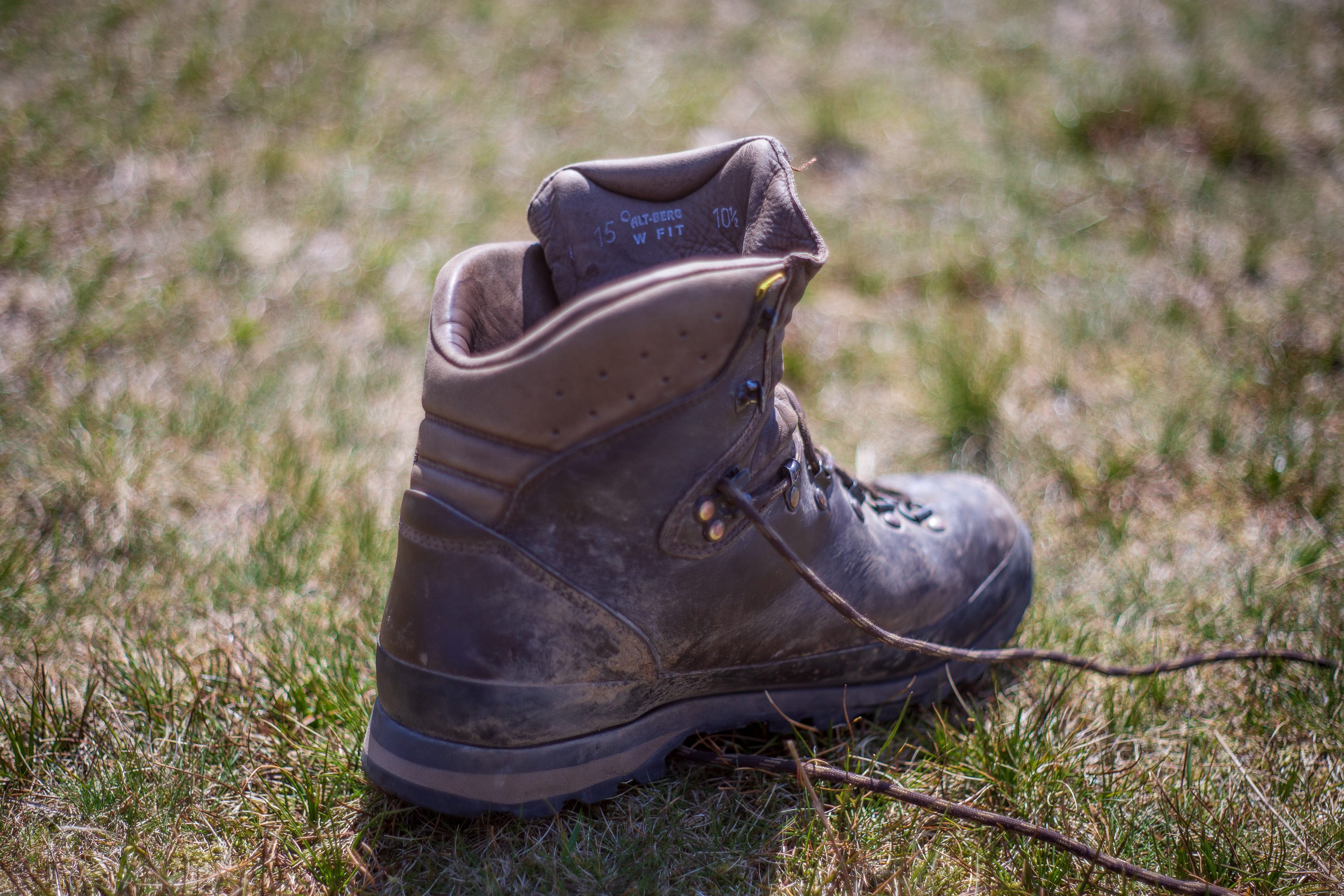 Specifications
Groups: 4
Elements: 6
View angle: 43 degrees
Min aperture: f16
Aperture Blades: 6
Min focus distance: 0.5m / 1.75 feet
Filter: 52mm
Weight: 225g
Radioactivity: Some models are radioactive
Focus: Manual
Made in Japan in the 1970s
Wrap up
Buy. This. Lens! You will not be disappointed. I enjoy using it, and I feel it helped me improve my photography. I have had it for over a month, and it has reliably delivered outstanding images.
I would rate this lens 5 out of 5.
Do you have this lens? Leave a comment and tell me what you think.
Sample images