Carl Zeiss Sonnar 85mm f2.8 is a beautiful Carl Zeiss lens made in West Germany. It's a sharp lens with a rare optical design – it only has four elements in 4 groups. Compared to some of today's lenses, four element designs are unique – Zeiss Batis 85/1.8 has 11 elements in 8 groups.
Element count alone does not determine the quality of the lens – there are some excellent lenses with high element counts. However, there is a tendency for small element count lenses to produce some very appealing results due to uncorrected aberrations, which add to the character of the image.
The low number of glass-to-air surfaces ensures minimal internal reflections and allows the lens to capture images with great micro-contrast and '3D' look.
I was lucky to buy mine on eBay for £80 (€90 / $100) in 2019. Auctions are cheaper, fixed prices much more expensive.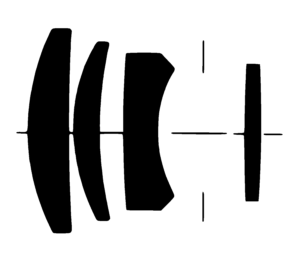 Mechanical
Carl Zeiss Sonnar 85mm f2.8 is just finely machined glass and metal. The focusing ring is smooth and easy to use. The more I use these manual focus lenses, the more I enjoy focusing manually.
Manual focus on Canon EOS R with focus peaking is delightful – I can fix the focus point exactly where I want it to be. Focusing was way more complicated with Canon EOS 6D, and I consistently failed to focus when using manual lenses. I genuinely enjoy my manual lenses now.
You will need QBM to EOS RF (EOS R) adapter to mount this lens on Canon EOS R. I bought a Roxsen adapter on eBay and paid $23 for it.
The lens feels well balanced on Canon EOS R and is light enough to become a perfect travel photography lens.
Image Quality
The image quality is better than expected for the price. Images are sharp and contrasty. There is a bit of softness wide open, but not as much as with Mamiya Sekor 55mm f1.8 M42. Once stopped down a little, it produces incredibly sharp results. The lens is excellent for portraits and nature photography. I particularly like the way it renders images – they have the perception of depth and the "film" look.
Sample Images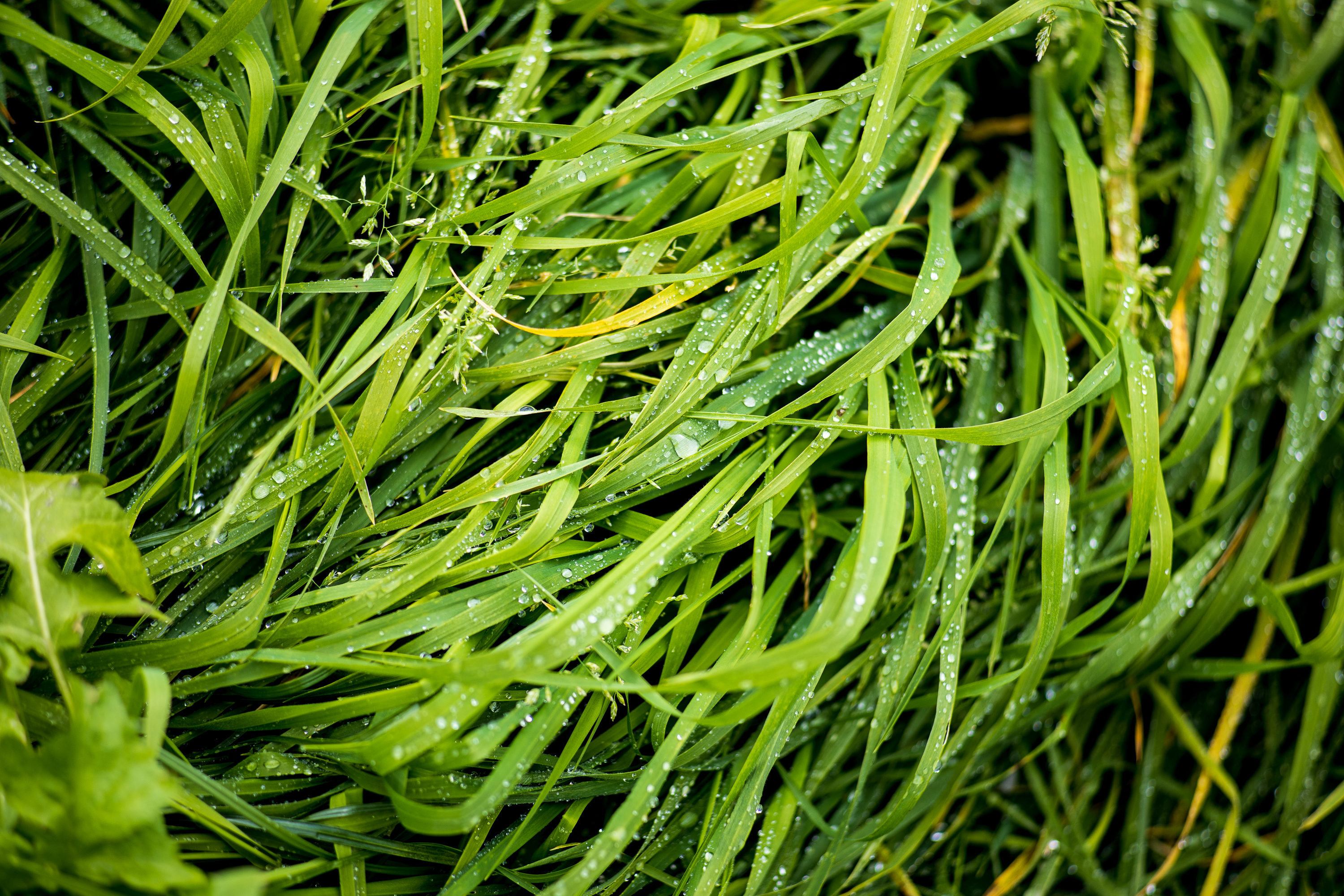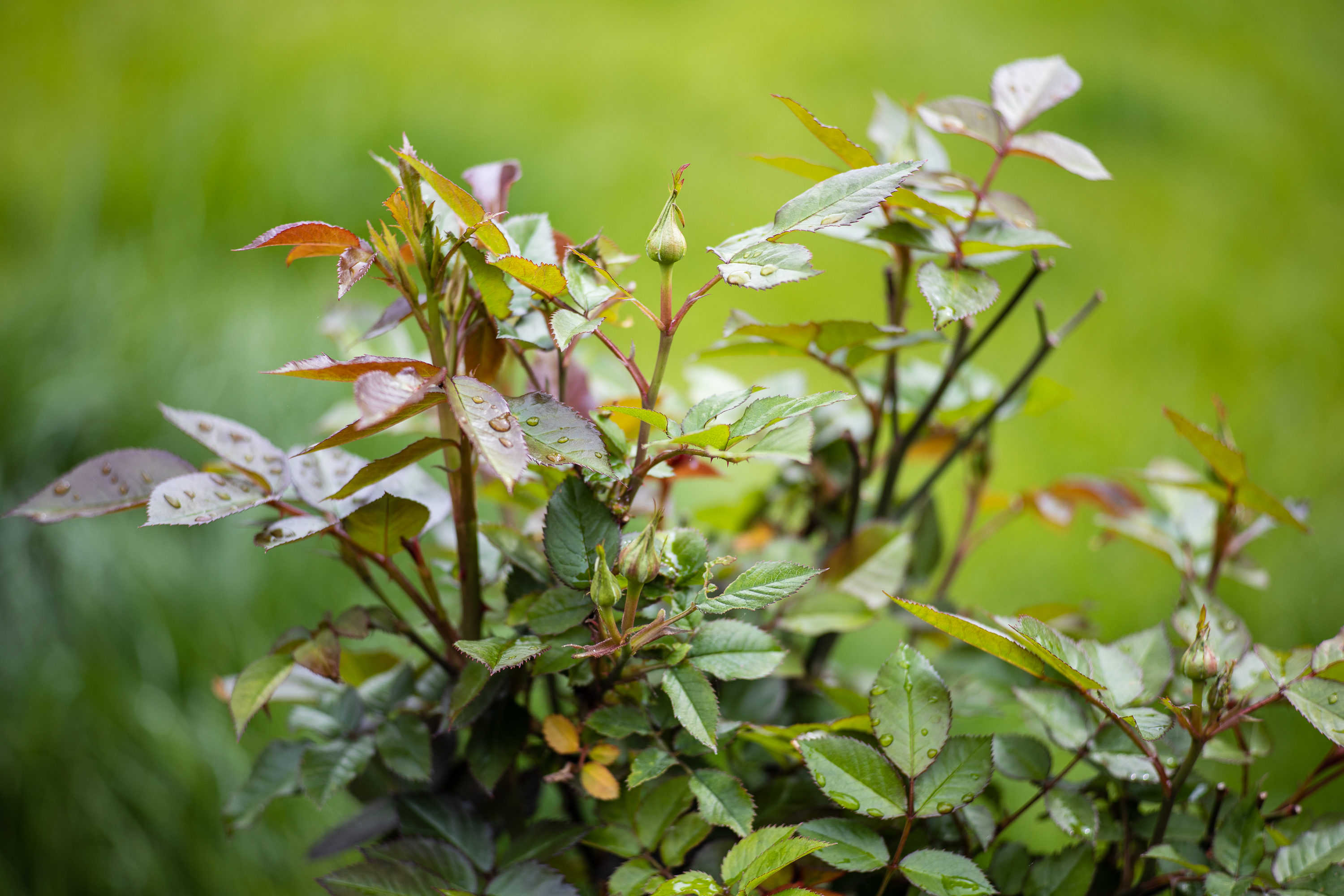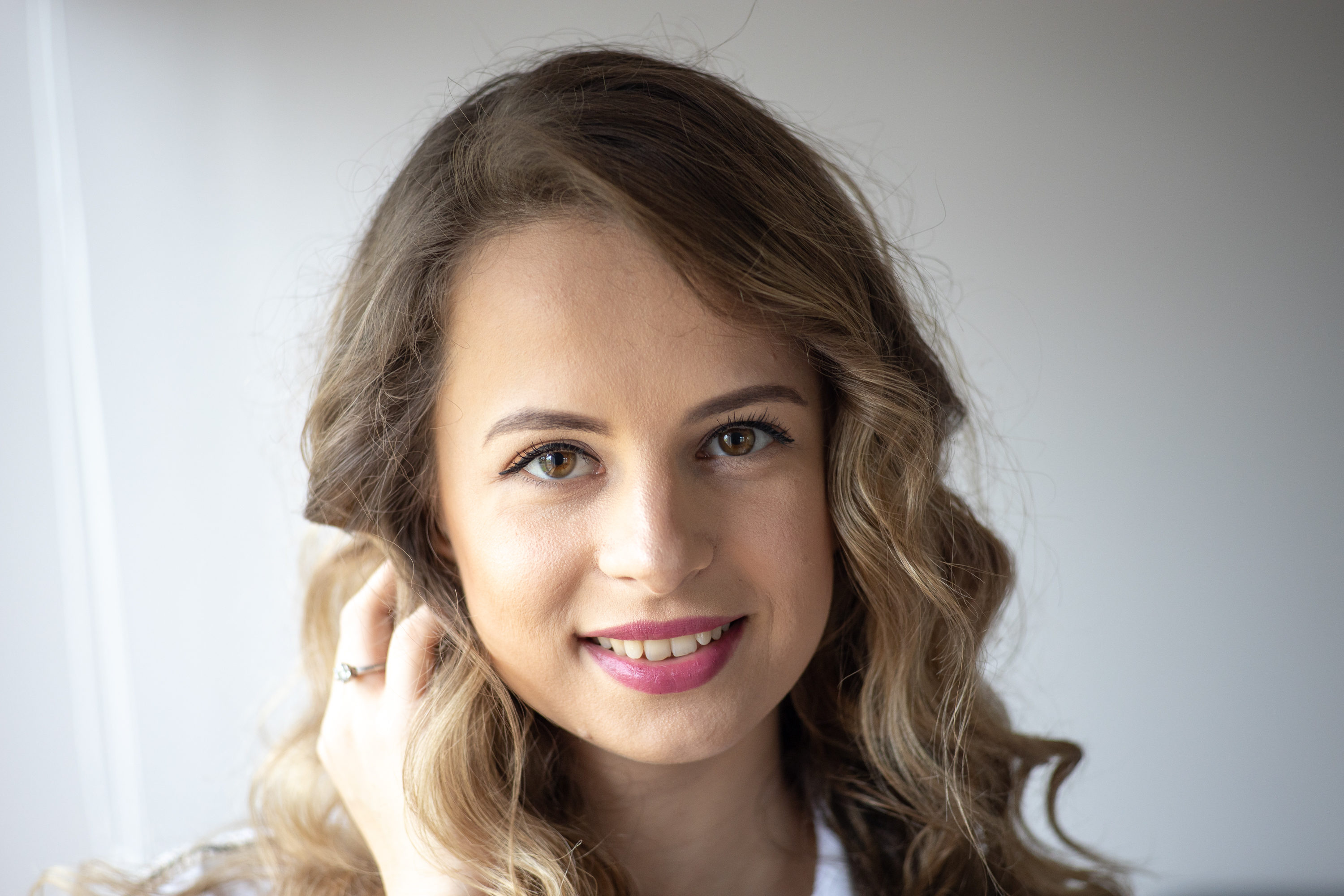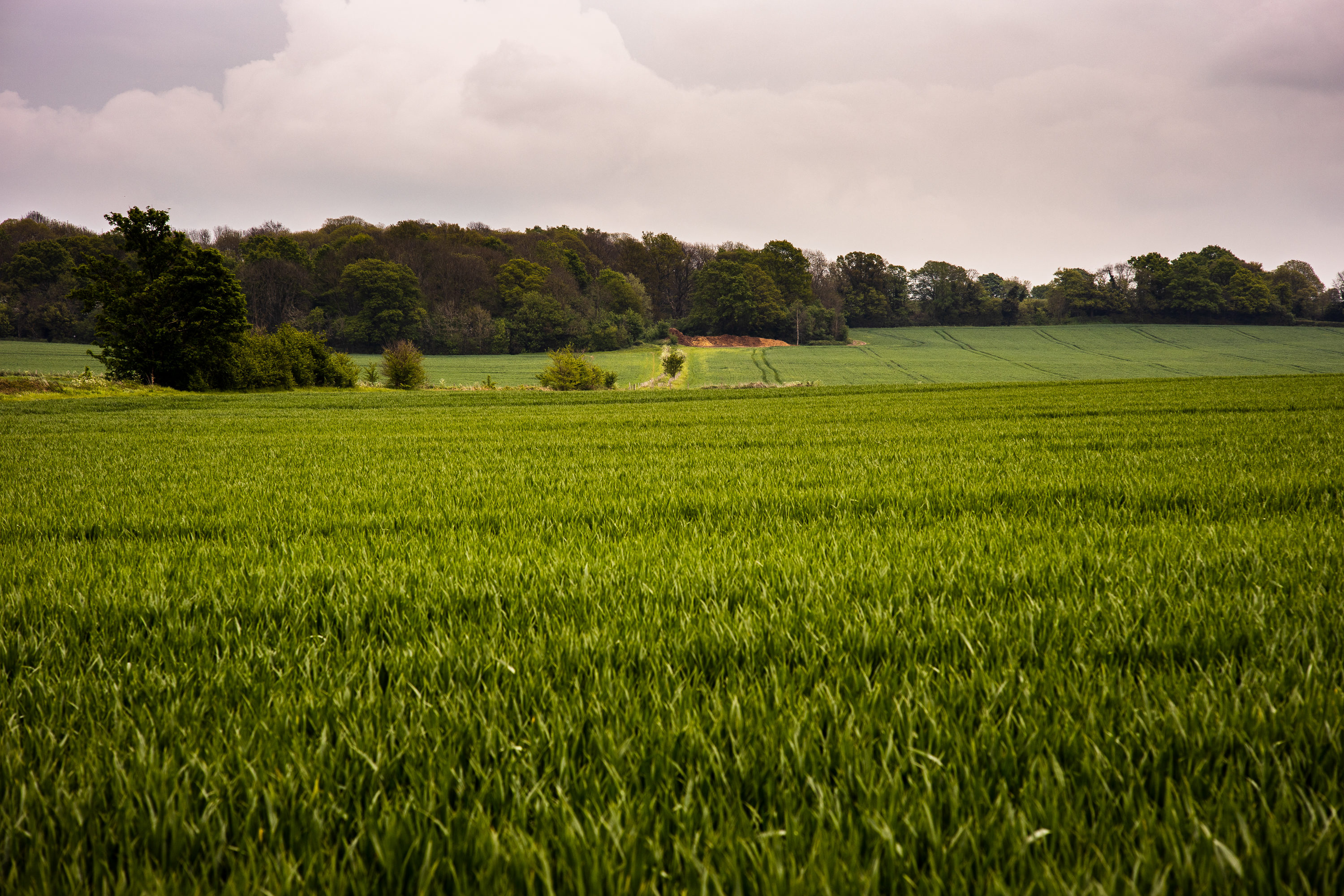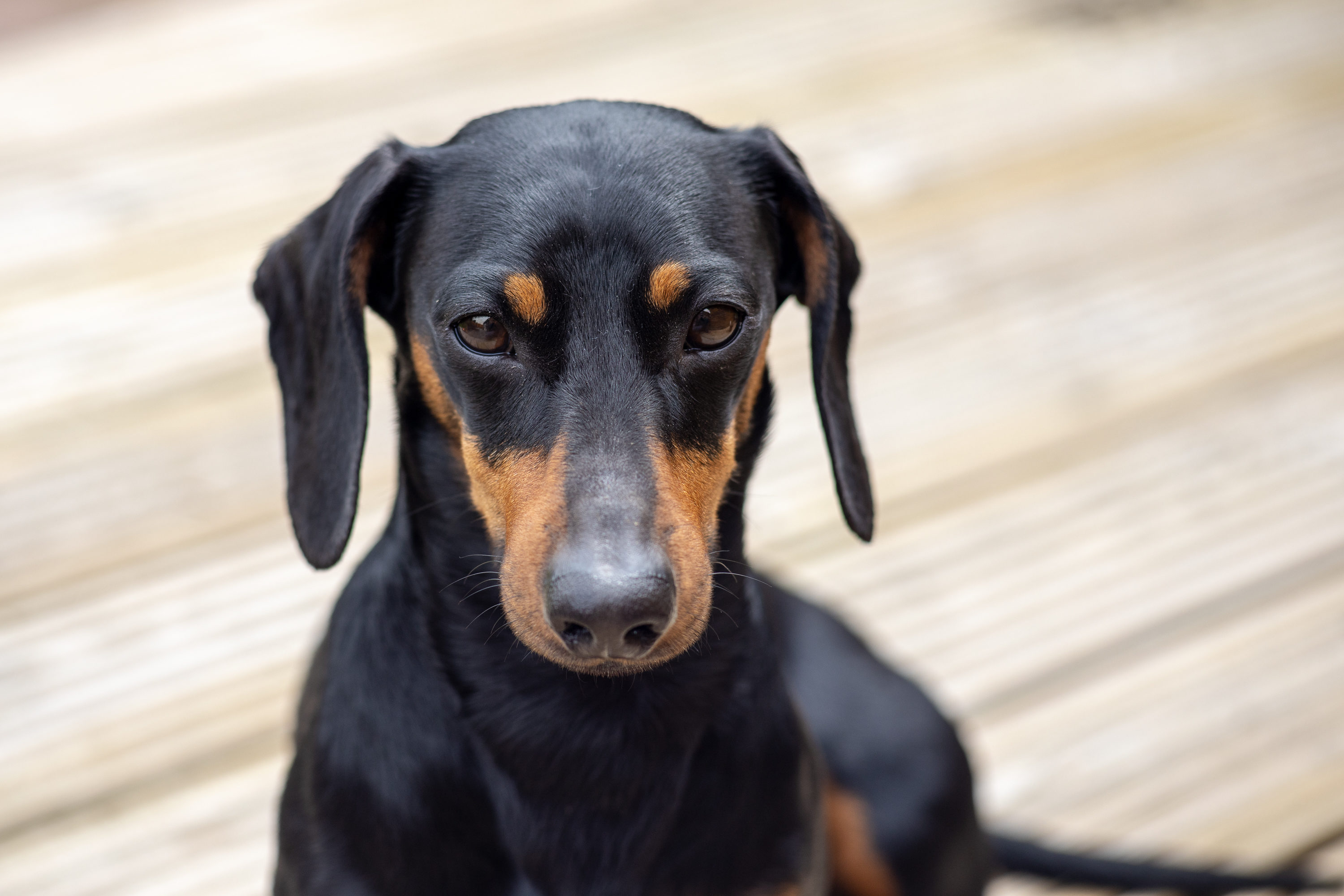 Specifications
Focal Length: 85mm
Optical Design: 4 Elements / 4 Groups
Minimum Aperture: f2.8
Maximum Aperture: f22
Aperture Blades: 6
Minimum Focus: 1 m
Radioactive: No
Manual Focus
Weight: 195g
Years produced: 1970-1981
Made by Carl Zeiss in Oberkochen, West Germany
Conclusion
I enjoy having this excellent value for money lens and will keep shooting it. It is not a popular well-documented lens, and that made it interesting for me. The results speak for themselves, and I am happy that I have bought it.
I would rate it 5 out of 5.
I hope this small review helped you. Do you have one? Is your experience similar to mine? Leave a comment below.