Schneider Kreuznach Rollei SL Xenon 50mm f1.8 is a reasonably uncommon lens for the Rolleiflex SL35 camera utilising the QBM mount, and it also probably has the longest name. In 1973 this Xenon lens replaced the Carl Zeiss Planar 50mm f1.8 as a standard kit lens for the SL35 but was only manufactured between 1972 and 1976. Xenon replacing the Carl Zeiss Planar – a great lens in its own right, as a kit lens speaks about the quality of the Xenon.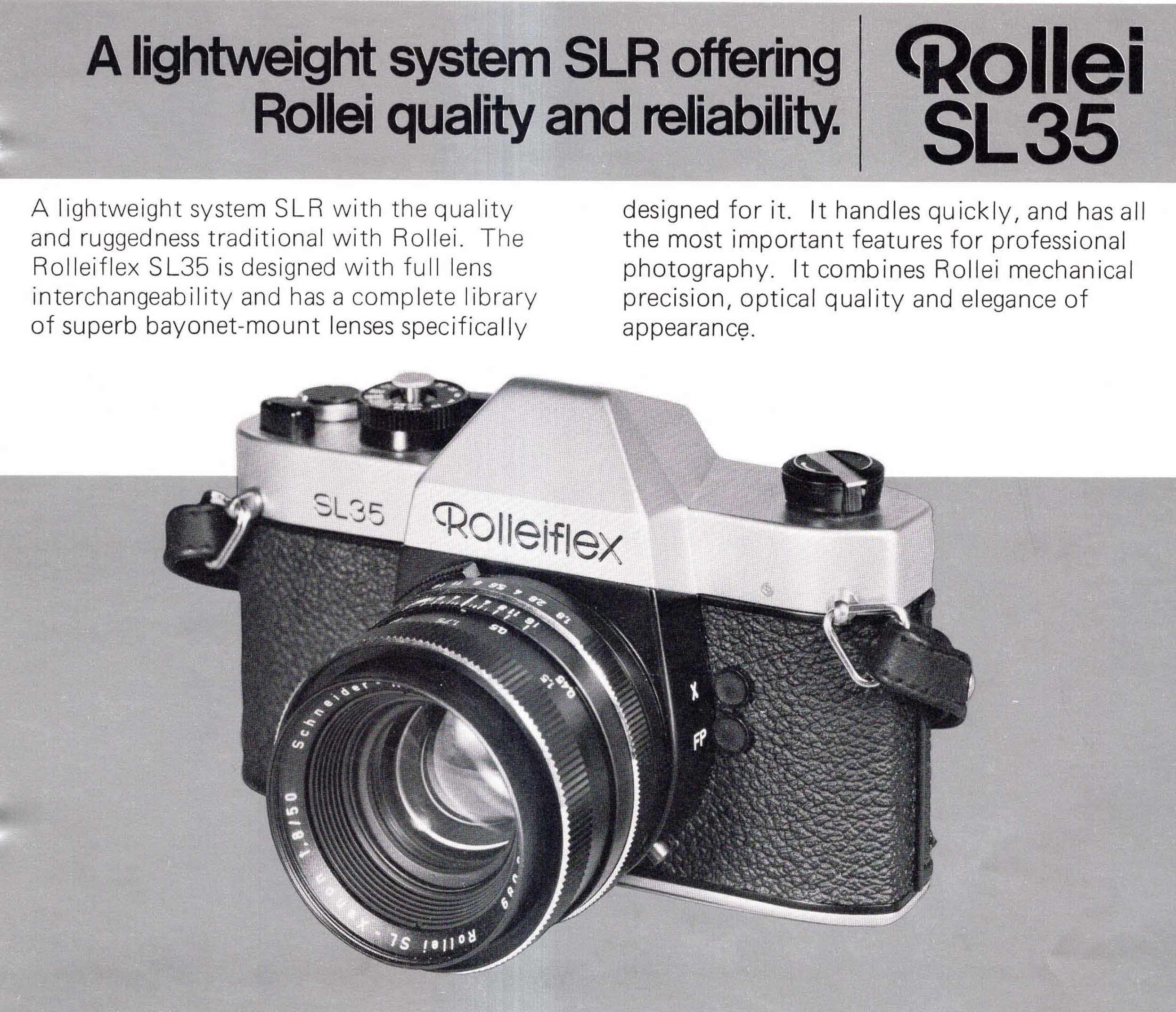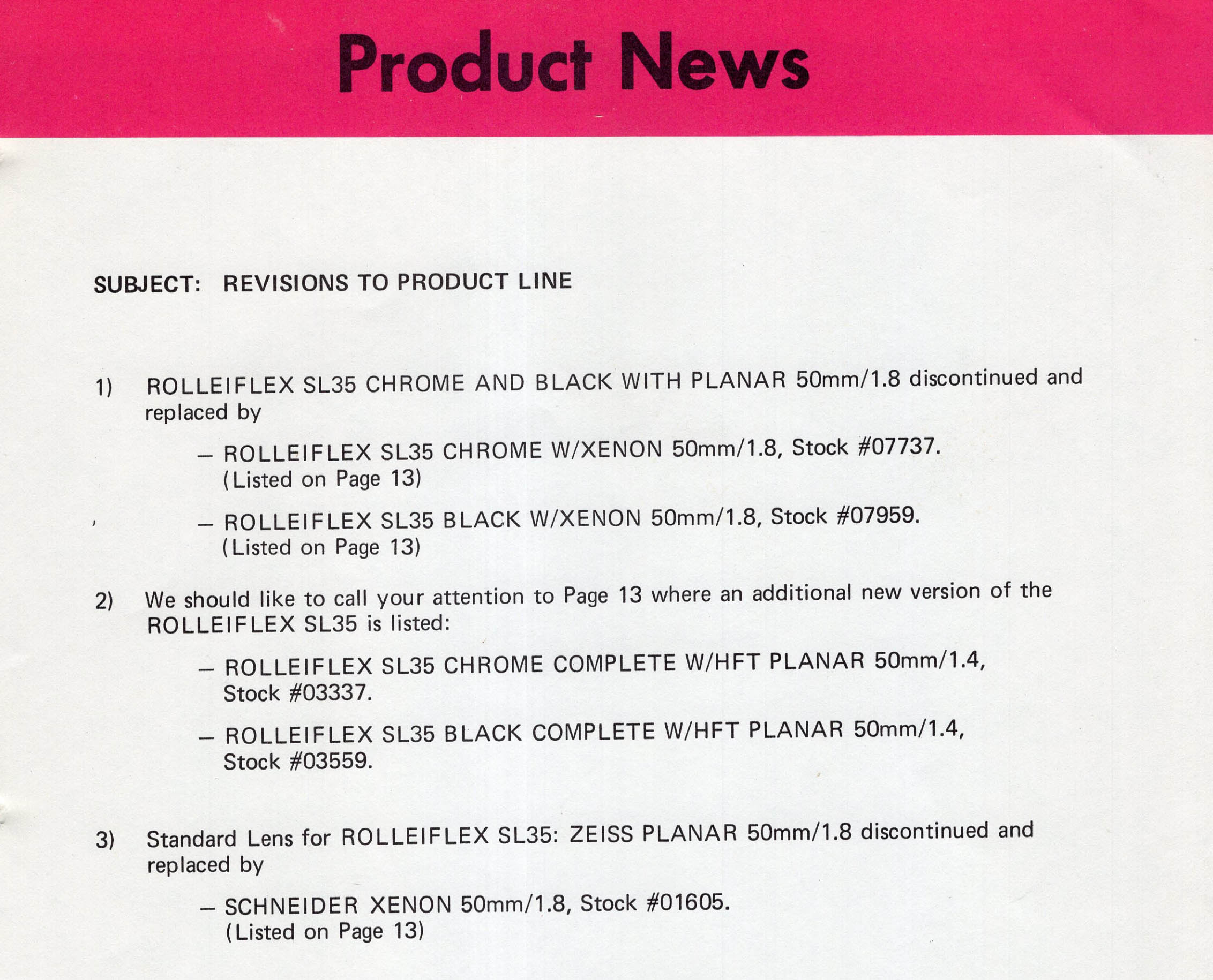 Features and details
Schneider Kreuznach Rollei SL Xenon 50mm f1.8 offers a moderate aperture of f1.8 – while it is not super fast, it is enough for most occasions. The Xenon name sets this lens apart and makes it particularly interesting, as it denotes a unique optical setup of this lens.
Albrecht W. Tronnier has designed and then iterated through the Xenon designs while working at Jos. Schneider Optical Works as a chief lens designer. The basic design originated in 1925 and resulted in the patent DE439556. This design underwent a series of mutations, resulting in Voigtlander Nokton and Voigtlander Ultron, which Tronnier designed for the Voigtlander Prominent cameras. Still, Xenon as a lens configuration lived on, and even to this day, Schneider Kreuznach makes expensive Xenon branded cinema lenses.
Specifically, Schneider Kreuznach Rollei SL Xenon 50mm f1.8 is a late Xenon design. It has had at least 40 years of Xenon lens evolution since 1925, which makes it quite refined compared to the earlier Xenons. It is also one of the last Xenons produced for consumers before Schneider concentrated only on cinema lenses.
Schneider Kreuznach also made various Xenon lenses for other mounts – including M42, DKL and Exakta. This review will focus mainly on the SL Xenon 50mm f1.8 variant.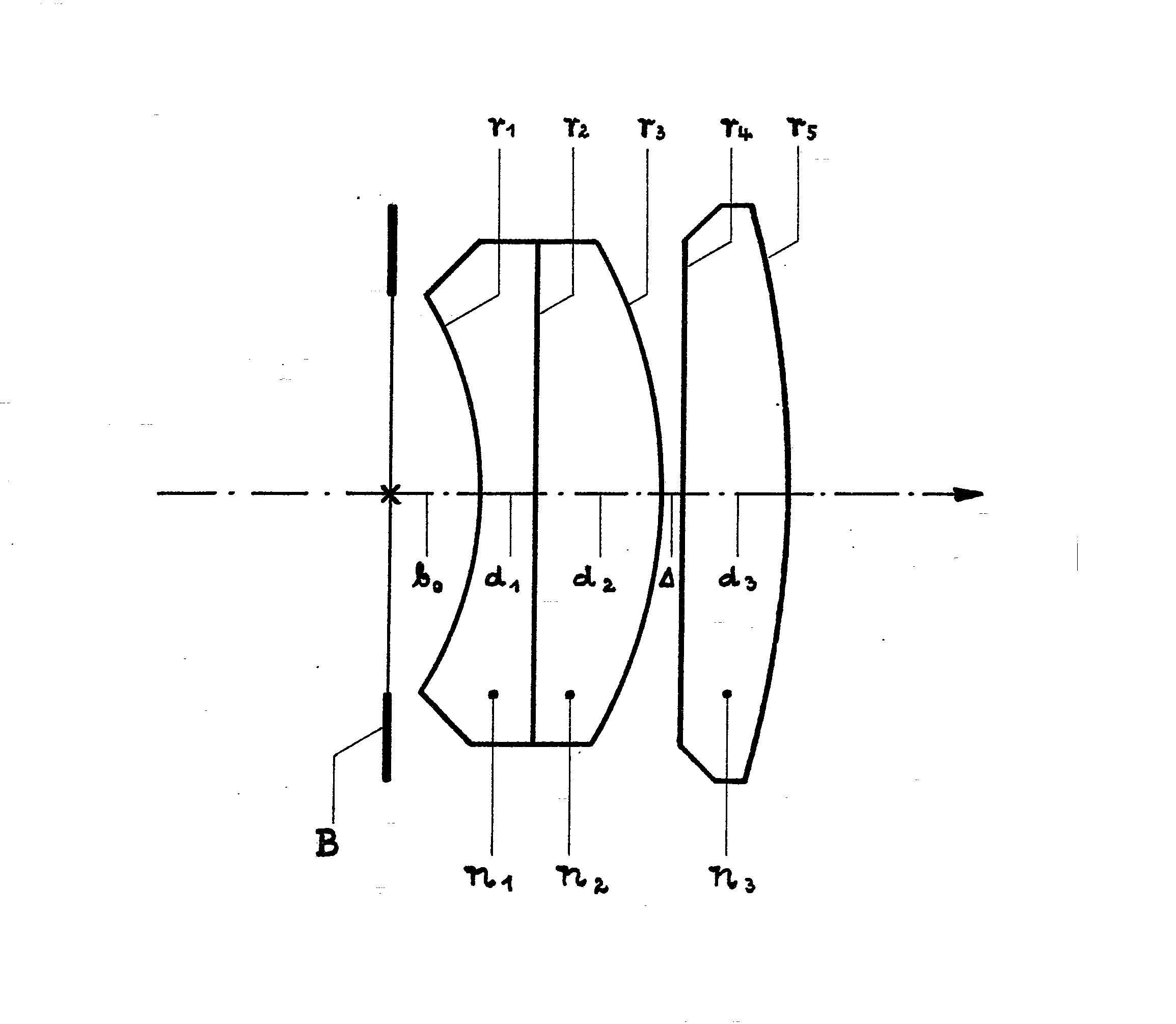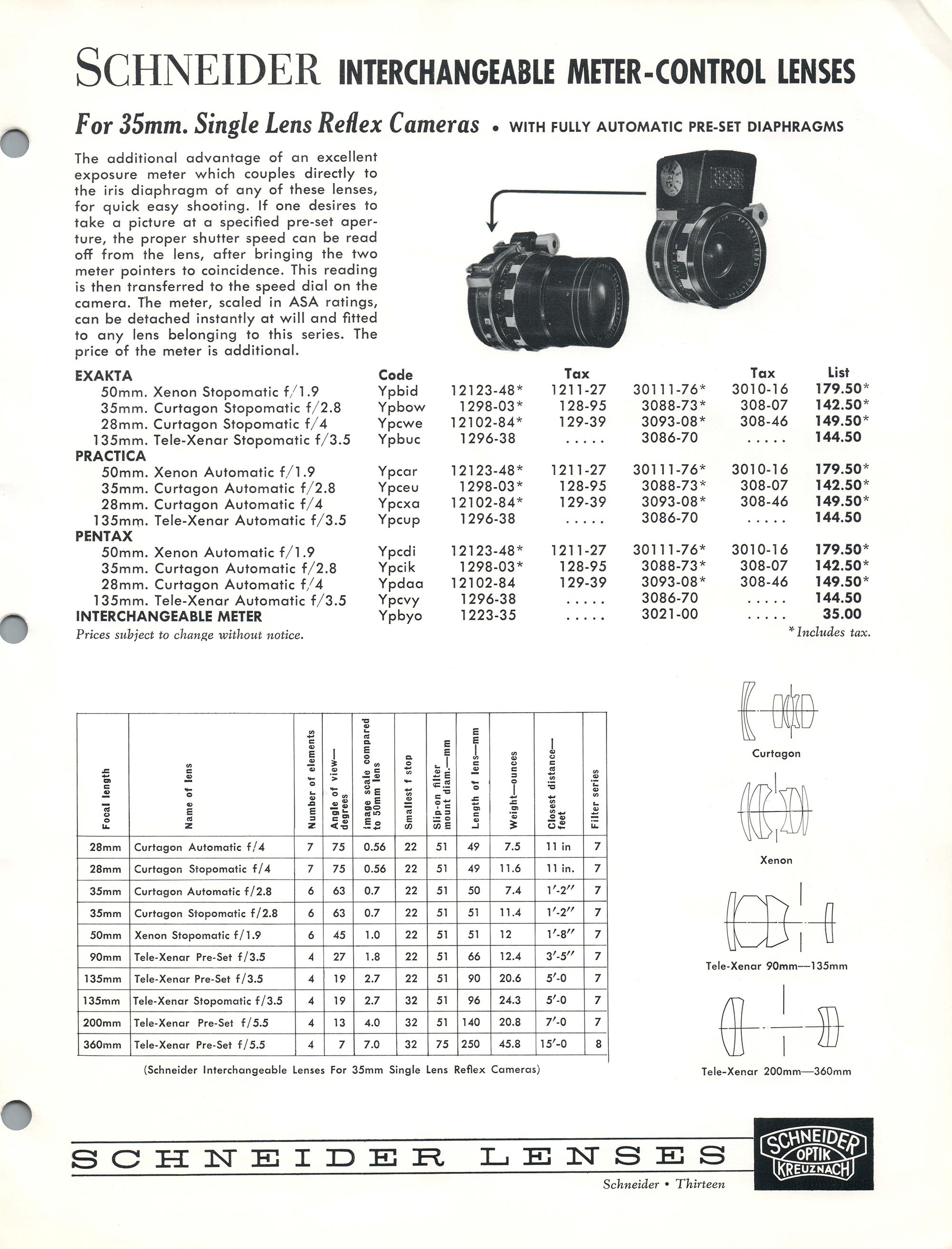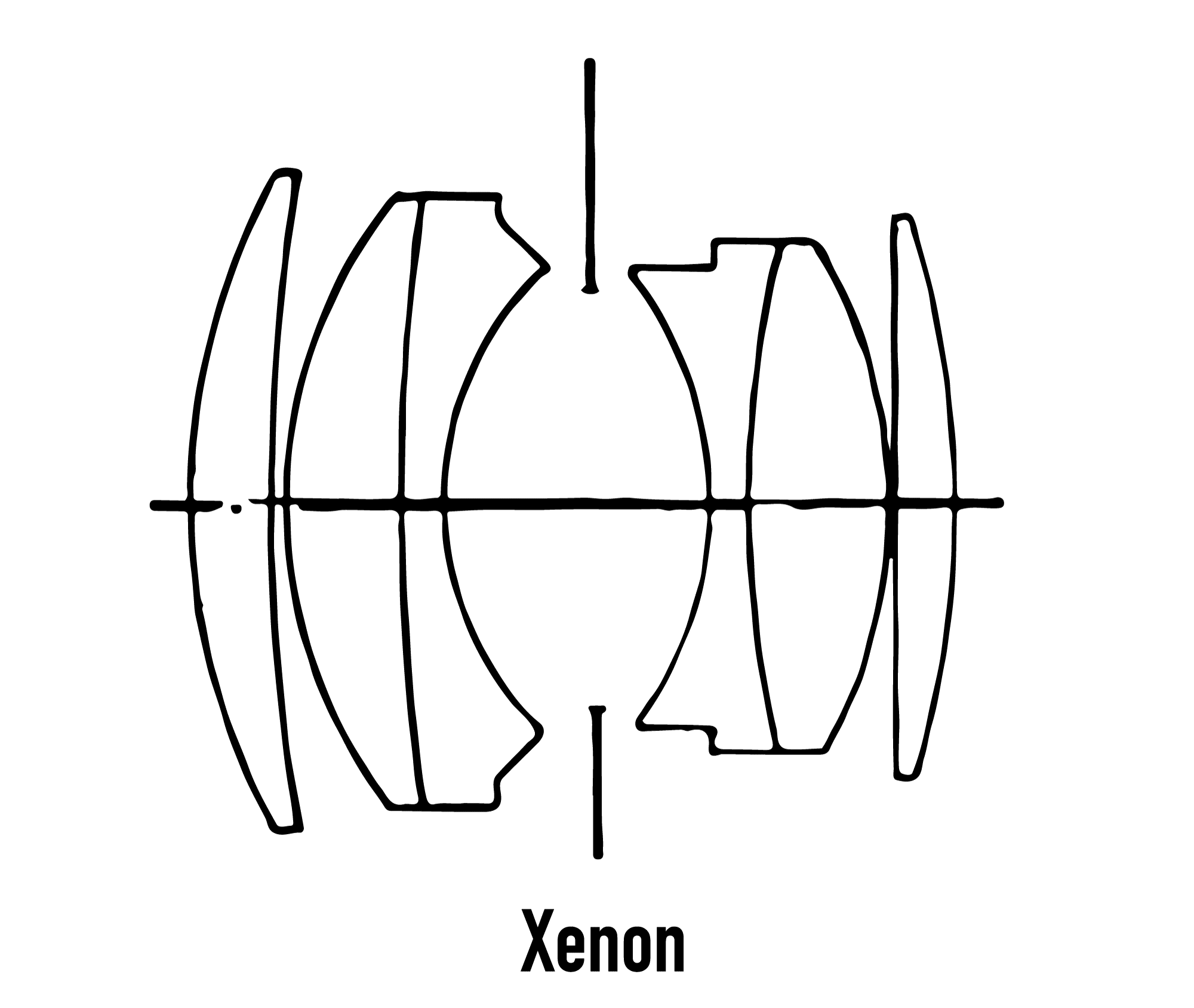 Build and handling
Rollei SL Xenon 50mm f1.8 is a beautiful, sturdy lens which follows the design cues of the other QBM lenses. It is solid and refined – its details are so fine that they would suit a scientific instrument. All functions are smooth and pleasant, and aperture clicks are soft yet firm and controlled. Similarly, the focus ring is silky and well-damped, with approximately 240 degrees of rotation, making manual focusing a dream.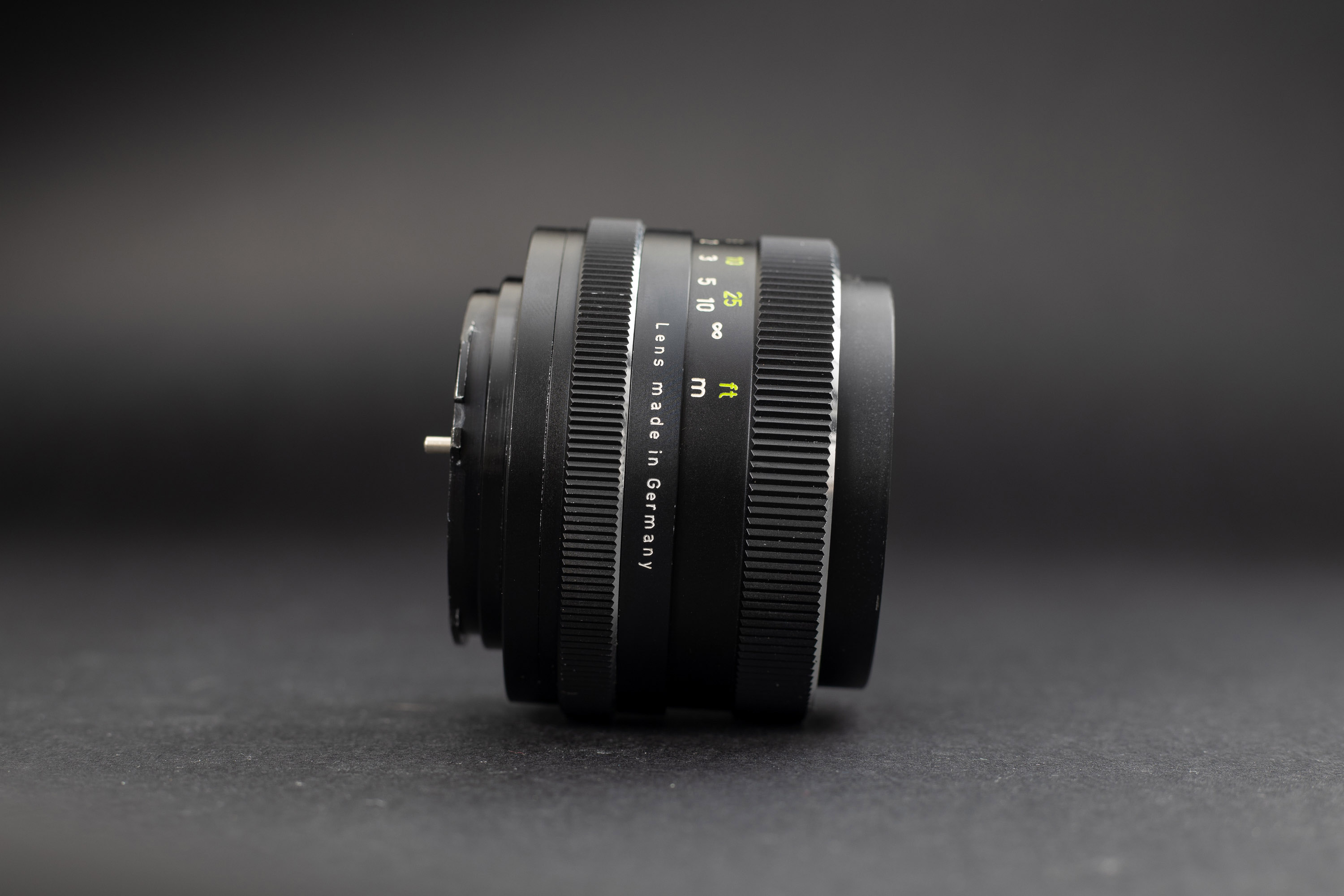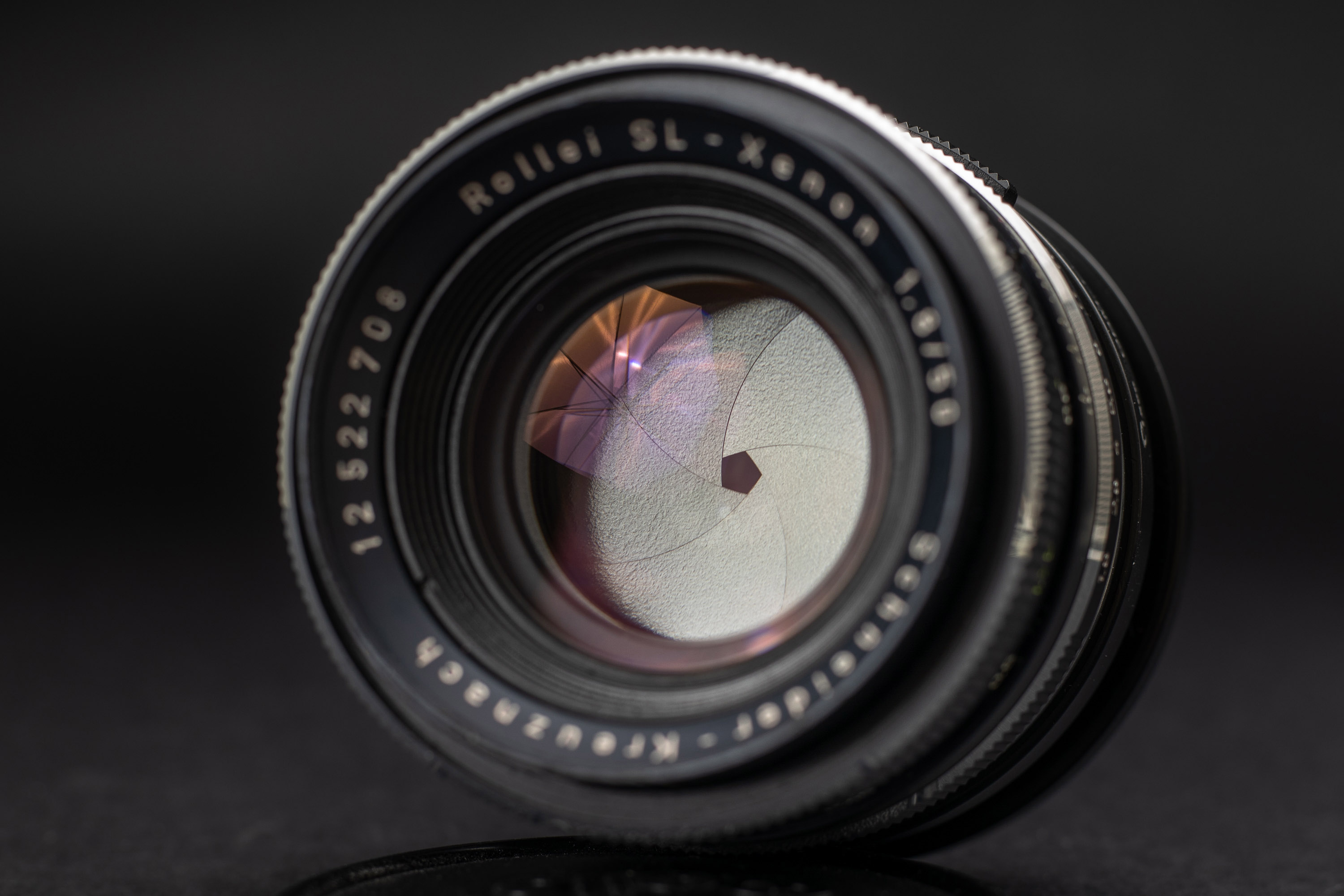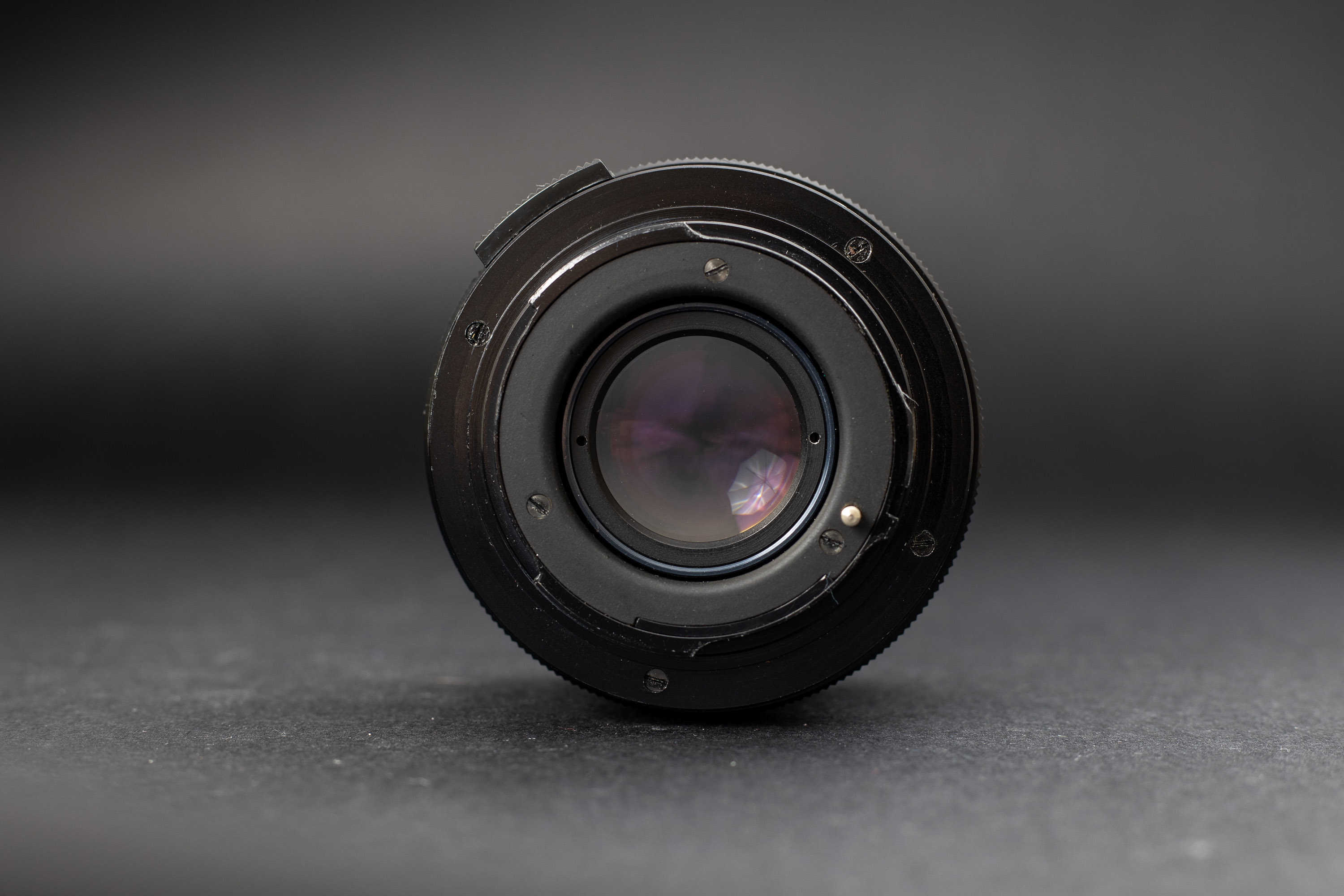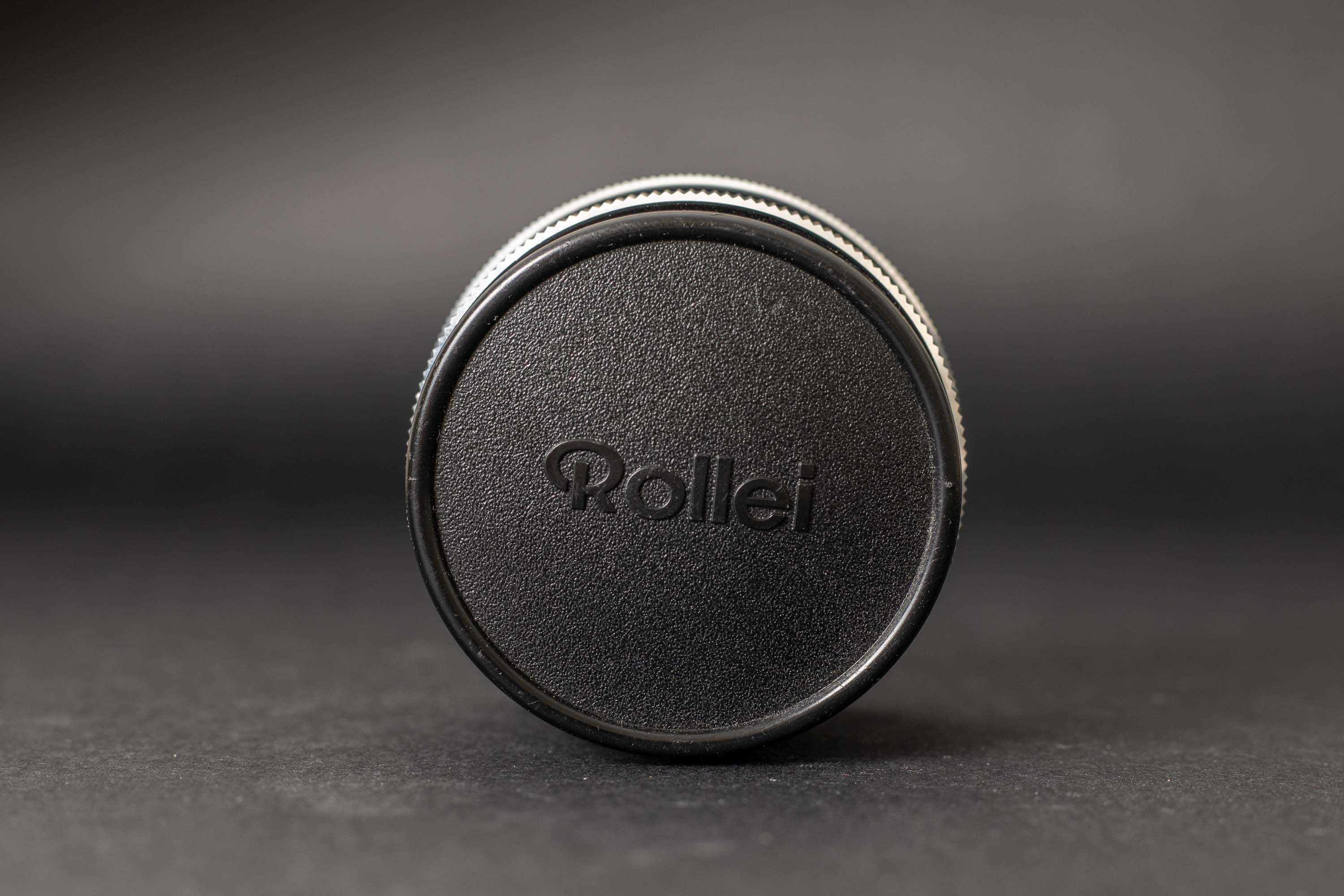 Image Quality
Rollei SL Xenon 50mm f1.8 consistently takes beautiful photos, and this reliability is essential for any lens that will be used for long periods and in varied scenarios. Some lenses only occasionally produce fantastic images but cannot be trusted to perform consistently and are, therefore, problematic to use. This little Xenon is different – it always gave me predictable results.
I took this lens to a studio photoshoot, a trip outdoors in the wintertime, and a city for some street photography – it delivered fantastic results every time. I was pleasantly surprised I could get lovely photos out of it even when the conditions were unfavourable – such as during a misty winter's day with low direct sunlight.
One quality that shines (at least to me, after all, this is very subjective) is the bokeh – the background blurring of the photo. SL Xenon 50mm f1.8 produces a buttery-soft and pleasant background, bringing all the attention to the foreground. Difficult to describe, but you can see this in the sample pictures.
In terms of vintage look, this lens is more subtle and does not display too much 'character' – a byword for imperfections, design, and material deficiencies in vintage lenses. Xenon does not have too many of them – a testament to the design and manufacturing quality. And yet, there is still the visual appeal and hints of "vintageness" of the images this Xenon takes.
Images are sufficiently sharp even when wide open, considerably improving from about f2.8 to f8. I can easily focus using the Focus Peaking on my Canon EOS R, which sometimes struggles to show the plane of focus with lenses that are not inherently sharp.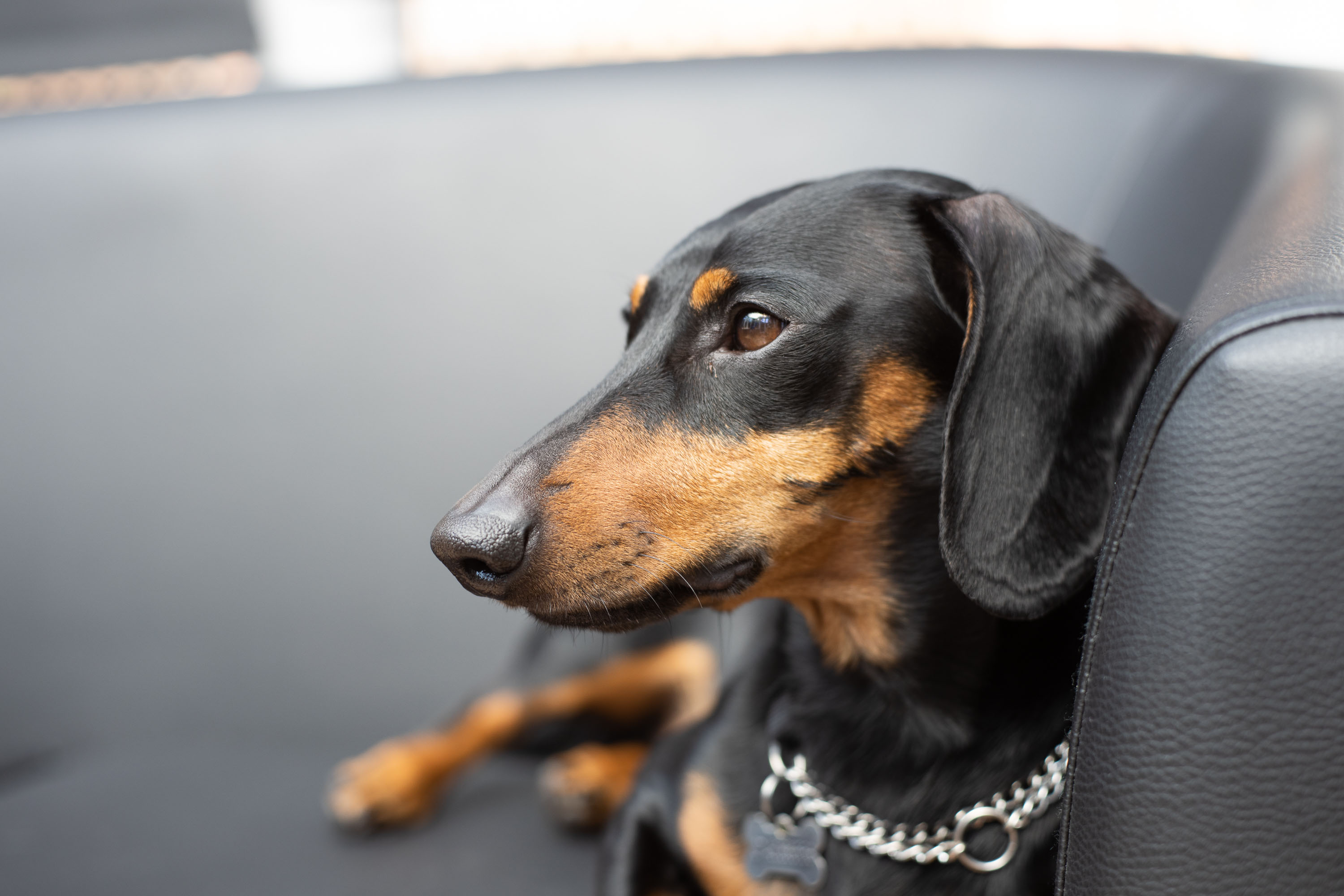 Adaptability and compatibility
Like other QBM lenses, this one can be easily adapted to current mirrorless cameras but could be more difficult to mount on some SLR systems due to the flange distance of 44.5mm. For example, only 0.5mm space remains between the Canon EF camera body and the QBM lens for the adapter – meaning tight tolerances are needed. However, such thin adapters do exist. 
Since Canon EOS RF has a flange distance of 20mm, it leaves plenty of space for the adapter – I use the QBM to EOS RF adapter from Pixco, which works well. It fits well, and there is no play between the lens and the adapter or between the adapter and the camera.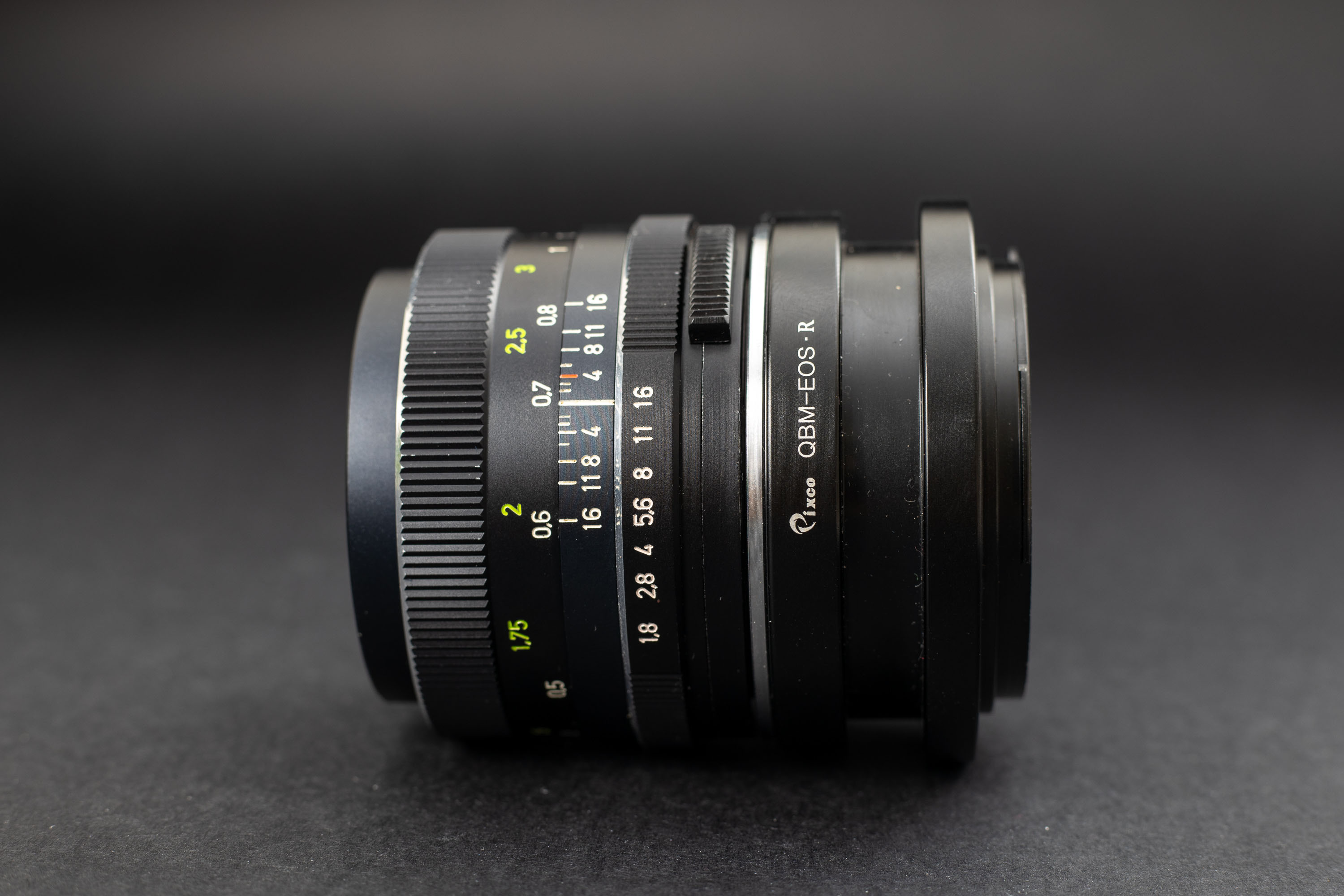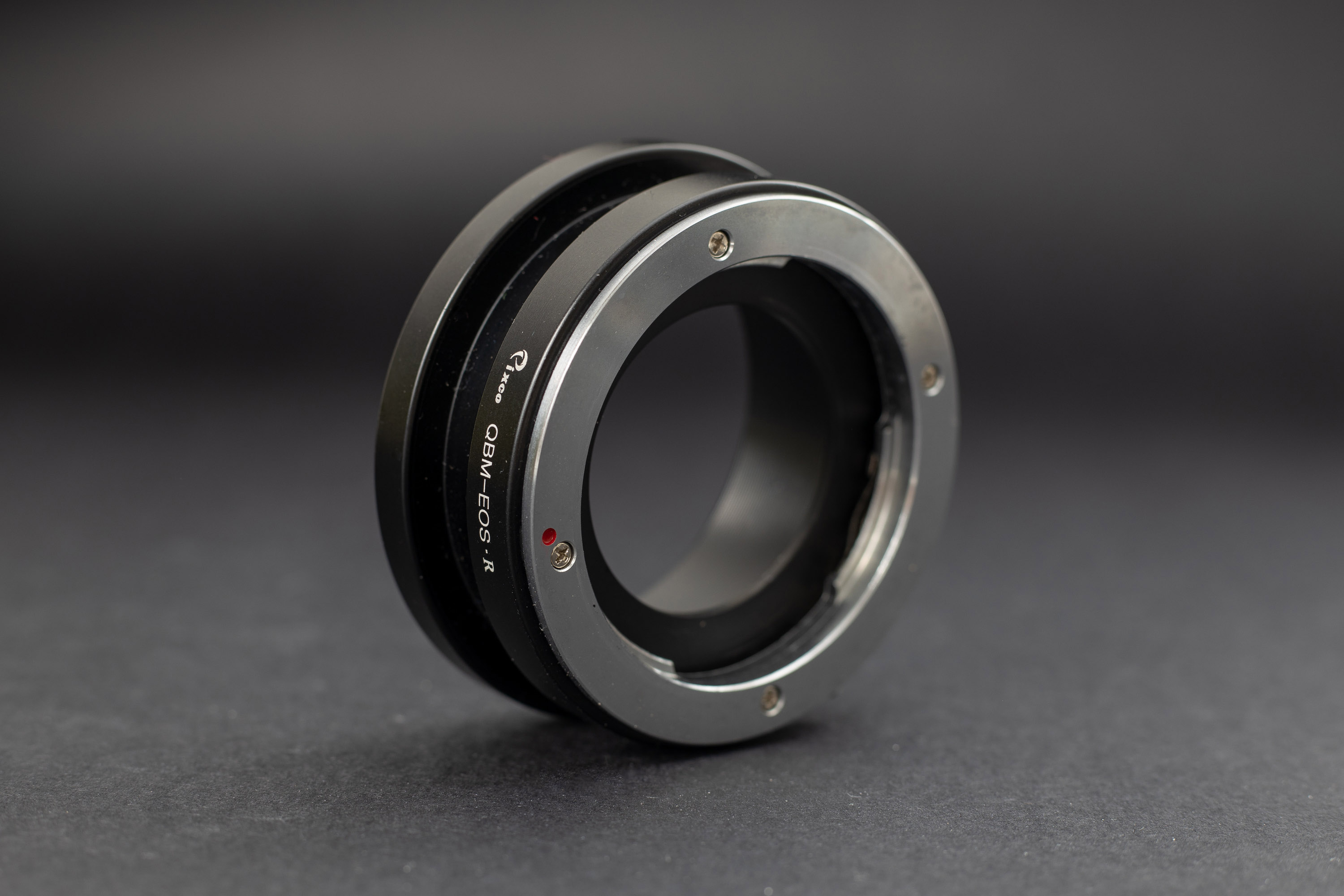 Radioactivity
Since I discovered that some vintage lenses are radioactive, I started testing all of them for radioactivity and obtained an absolute geeky love for them. I like the radioactive ones for their rarity, cool factor, and usually, but not universally, high-quality optics. For better or worse, this lens turned out to be not radioactive. However, this Rollei SL Xenon 50mm f1.8 produces excellent results without utilising thoriated glass. I wrote a long article about radioactive lenses if you are further interested.
Price
Prices fluctuate but are reasonably accessible. The Xenon is still under the radar for most people. I bought mine on eBay UK for £90, and as far as I can see, there are still copies available for approximately a similar price on eBay USA and eBay DE.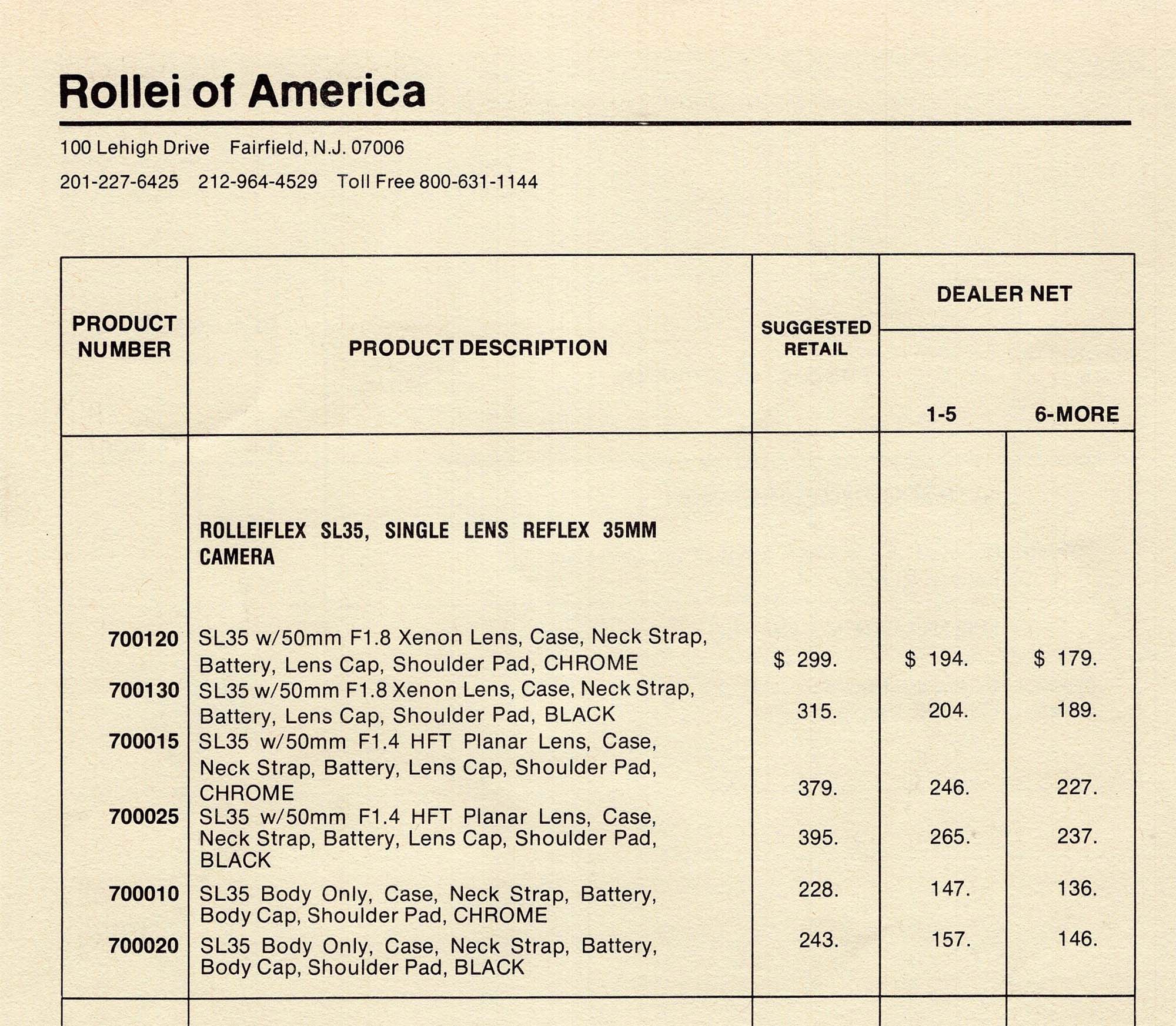 Specifications
Focal length: 50mm
Aperture: f1.8 to f16
Aperture blades: 5
Made in: Germany
Radioactive: Not
Elements: 6
Groups: 4
Pros:
Great Xenon optical design
Reliable performance
Affordable
Beautiful bokeh
Cons:
Only f1.8
Not easy to find
Conclusion
Schneider Kreuznach Rollei SL Xenon 50mm f1.8 is well worth including in any serious vintage lens photographer's bag. It does not feature a super fast aperture or a crazy number of aperture blades. Neither does it contain a one-of-a-kind optical design or aspheric or thoriated glass. But it does exceptionally well because it takes beautiful photos repeatedly, which is enough to earn a rating of 5 out of 5. 
Did you like this review? Do you have something to add about this lens? Please leave a comment!
Sample images