Canon FD 55mm f1.2 S.S.C. is a great performer! I bought this lens along with a few other FD lenses and a Canon A-1 camera. I did not specifically seek it, nor was even aware that such a lens existed before I had it. 'Best manual lenses' lists or reviews rarely mention it, so I did not draw attention to it. And boy, was I missing out! This lens delivers contrast, superb saturation, excellent sharpness when stopped down, while the fast f1.2 aperture permits creative photographs in low light, with blurred backgrounds and soft-focus when needed.
"This is a large aperture standard lens based on the optical system of the FL 55mm f/1.2. Despite its large aperture lens, it is highly reputed for its high contrast and stabilized image delineation at full aperture opening. Because of its fast f/1.2 lens speed, it provides high image qualities in low light level photography. Its optical performance is similar to but more advanced than the FD 50mm f/1.4 S.S.C. because of its faster lens speed. Moreover, Canon has compensated for various aberrations, i.e., spherical aberration and coma. Its marginal shading performance is outstanding." – Canon FD Lenses Brochure CE 1001J 1274D25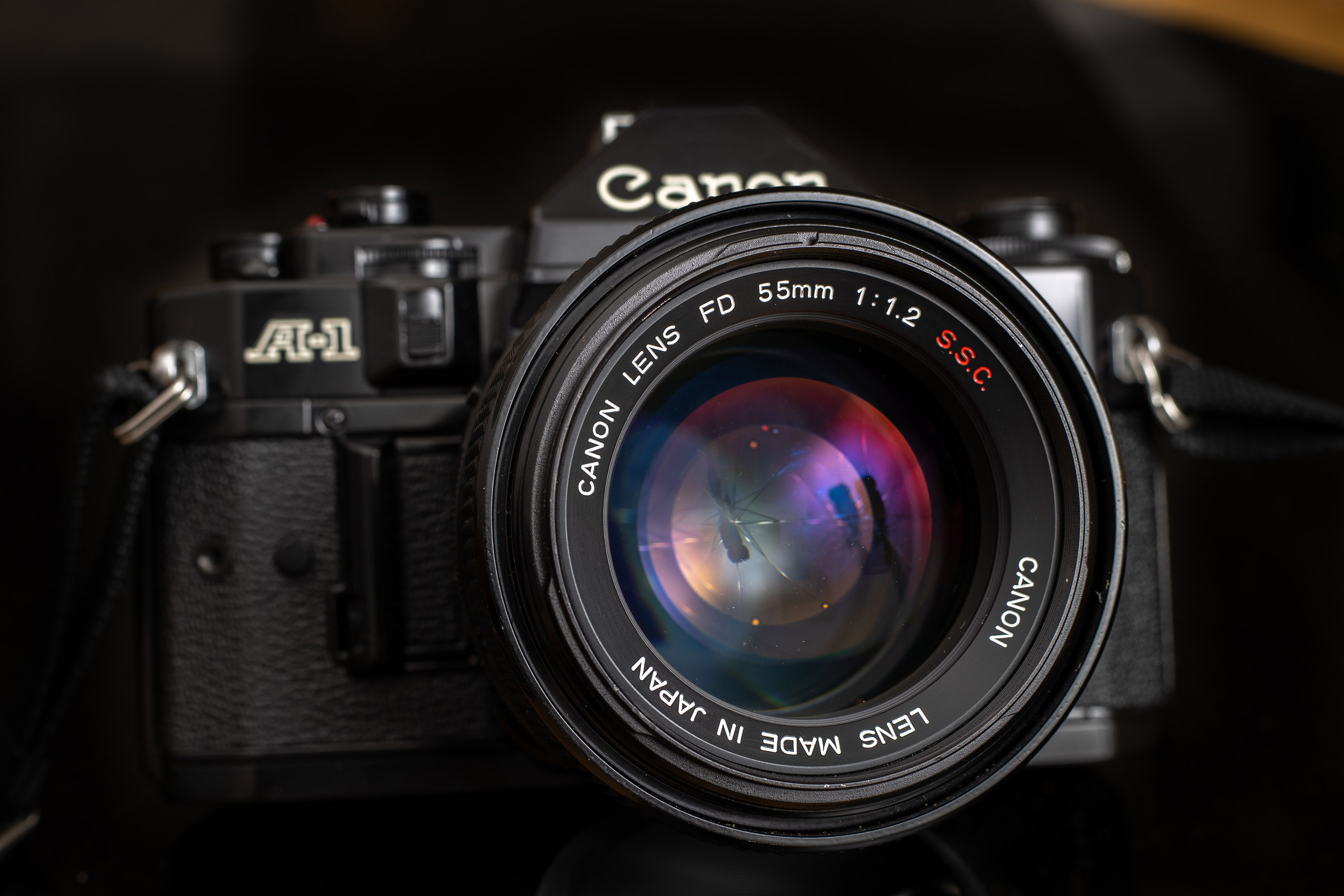 Features and details
Fast aperture speed of f1.2 is one of the most defining features of this lens. Like other fast-aperture lenses, it means a few things – mostly soft wide-open performance with dreamy effect, beautiful bokeh, and hefty weight. But unlike the others, this specific one is not going to break the bank – it costs less than other fast lenses of similar performance. Maybe people have not found it yet? Good for us!
The aperture ring is smooth and tactile; however, there are no half stops – f2 is the next selection after f1.2, but I would love to have something like f1.4 there as well.
Along with other Canon FD lenses, it features excellent built quality. It weighs 565 grams (20 oz) – a lot of metal and high-quality glass is inside this lens. On camera, it feels substantial but well-balanced. Nothing moves or makes noises inside when I shake or rotate it. The manual focusing is smooth and well-damped and is a joy to use. The mechanical build is an essential factor when using a manual lens – better quality lenses like Canon FD 55mm f1.2 feel great in use.
S.S.C in the lens title stands for Super Spectra Coating. It was a designation Canon applied to old-FD lenses when they started using multicoating. In 1978 Canon introduced New FD and dropped the S.S.C. label because most New FD lenses had S.S.C. anyway and there was no need to specify it on the lens front.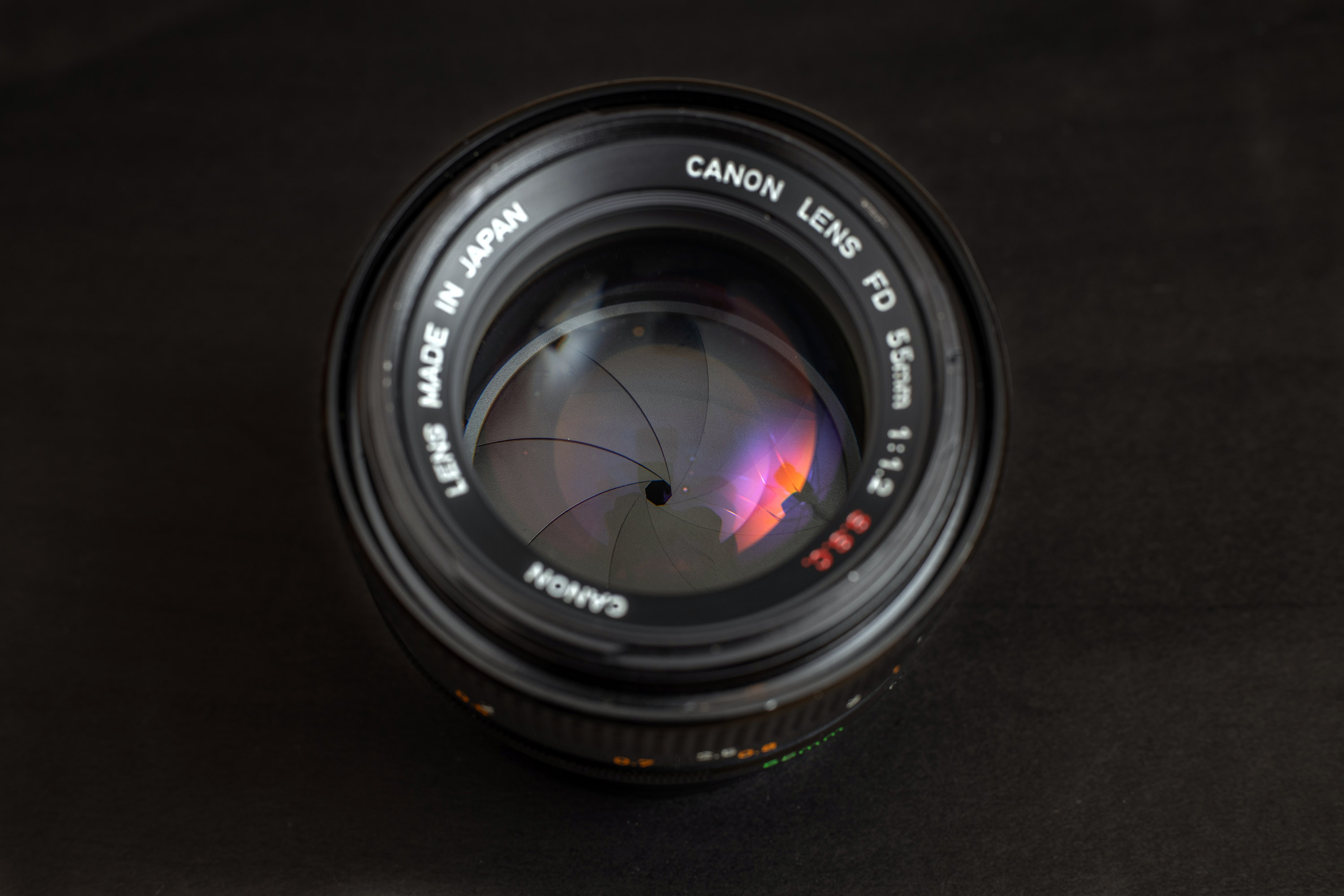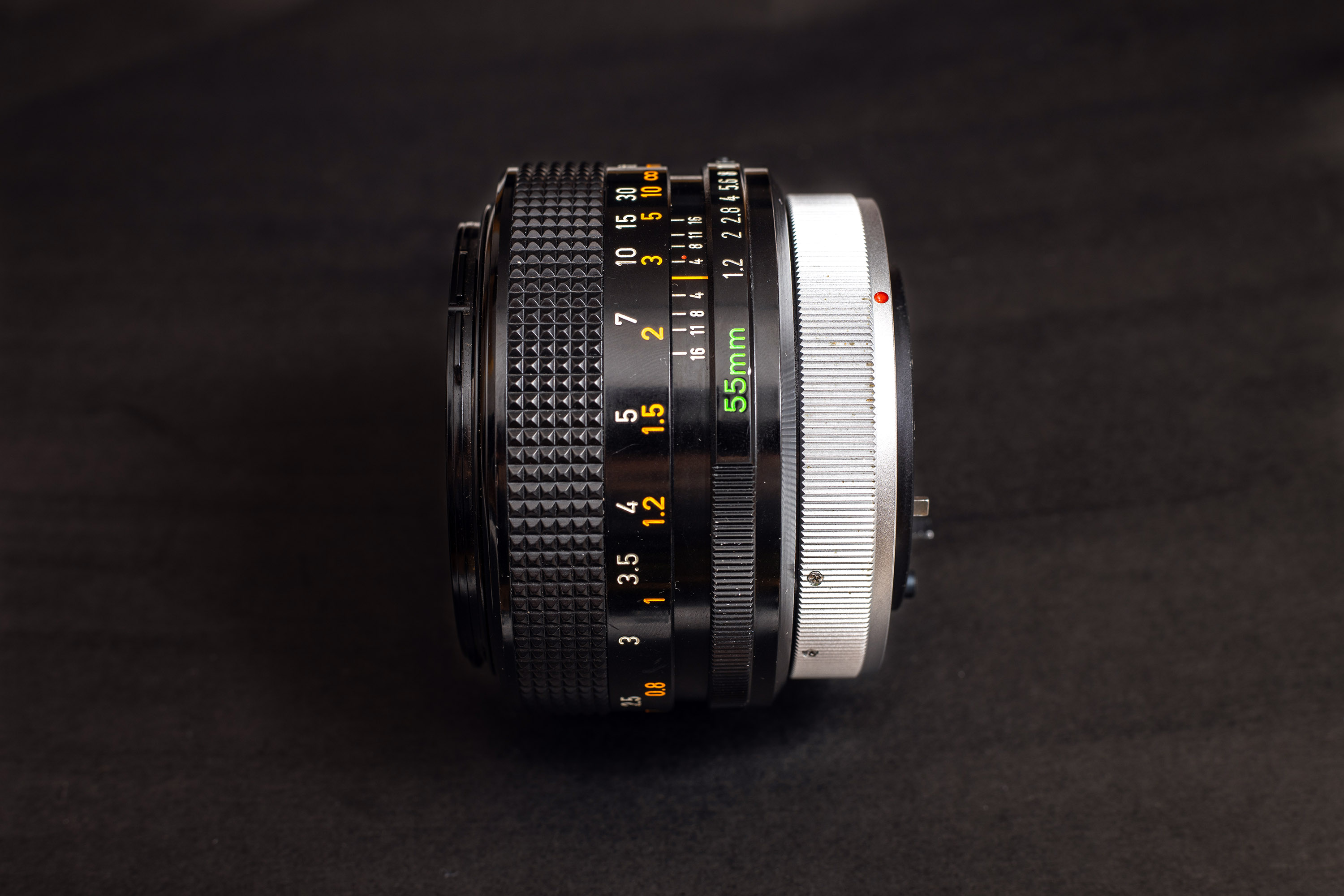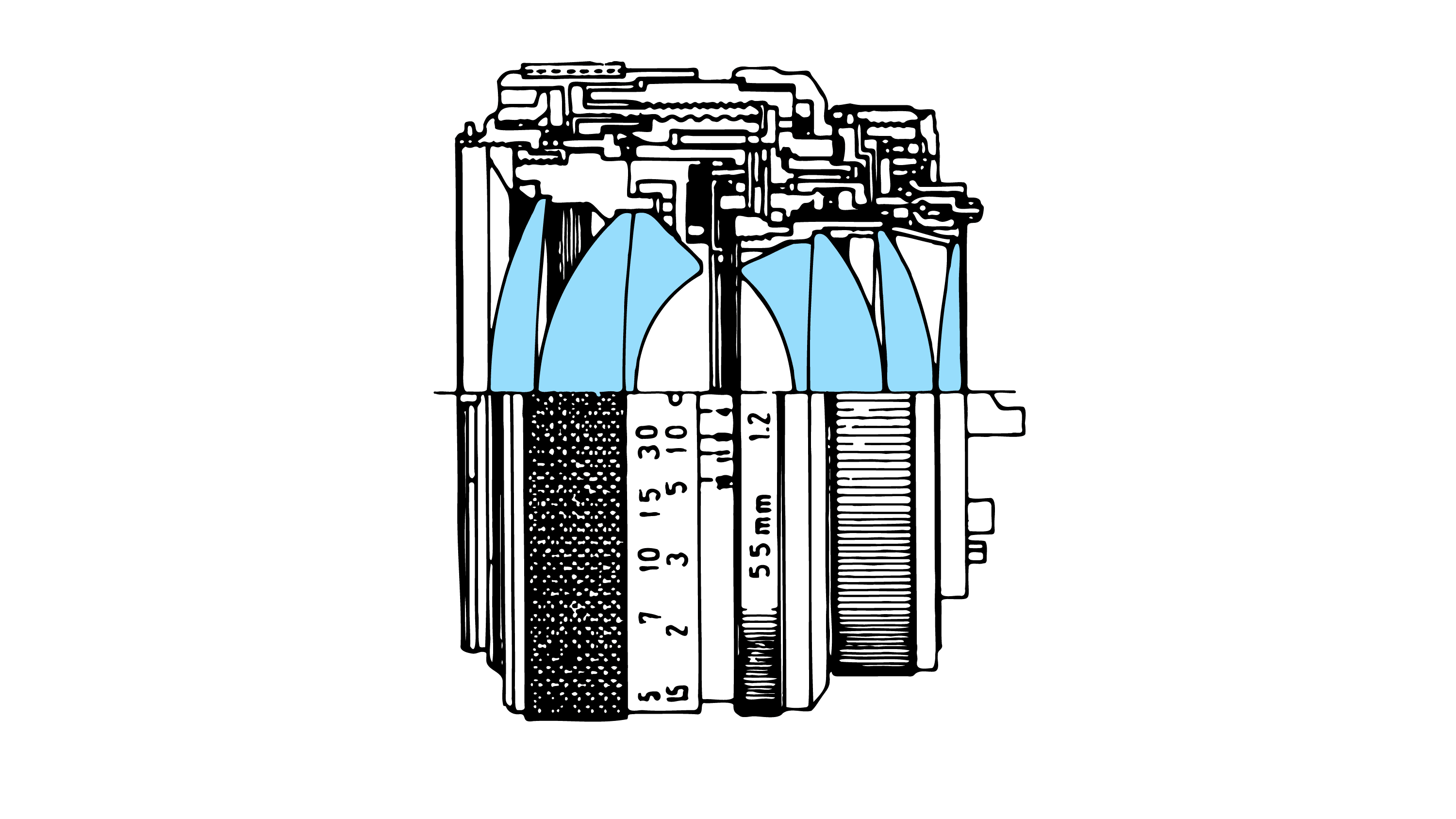 Image Quality
I love the pictures this lens makes. The best way I can describe them is to say that they look alive and real – they have evident three-dimensionality and clear subject separation. What struck me the first time I saw the pictures on the computer was the contrast and brilliant colours. You almost don't need to add any contrast in post-processing. Colours pop right at you. 
Canon FD 55mm f1.2 is an excellent lens which performs reliably in most situations – being acceptably sharp from about f2-f2.8 and being pin-sharp from f4, while still producing that vintage look. Contrast improves significantly when the lens is stopped-down. 
At f1.2 it is soft, and excellent for portraits with beautiful effect, but does not throw crazy ghosts, or blown-out highlights and flare like other more 'artistic' lenses like the Canon FL 58mm f1.2, which precedes this lens. Later coatings and lens design of the Canon FD 55mm f1.2 corrected the 'flaws' which led to those artefacts in the earlier lenses. 
The only drawback is the longish 60cm minimum focus distance, which does not allow to get close to the subjects for macro shots.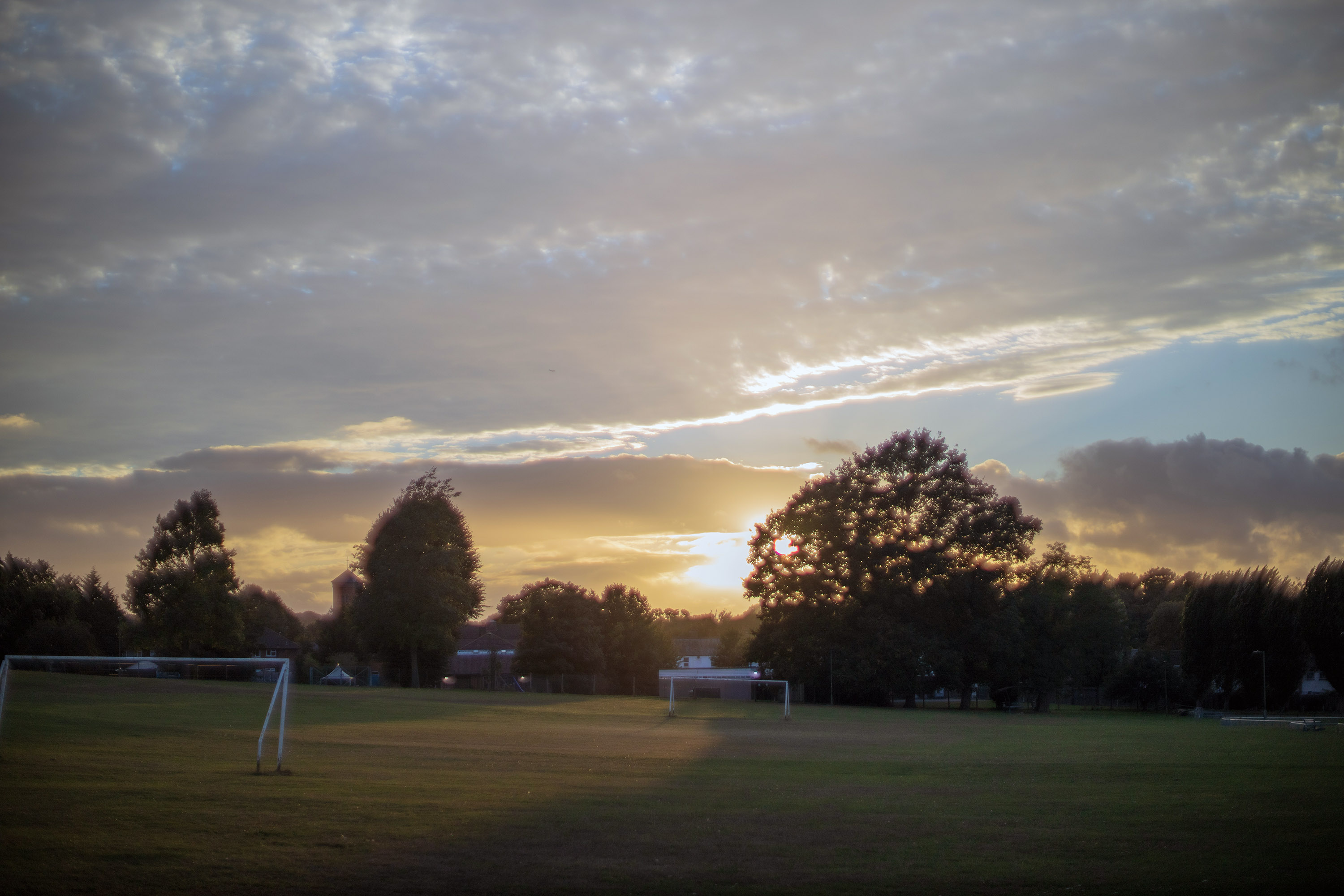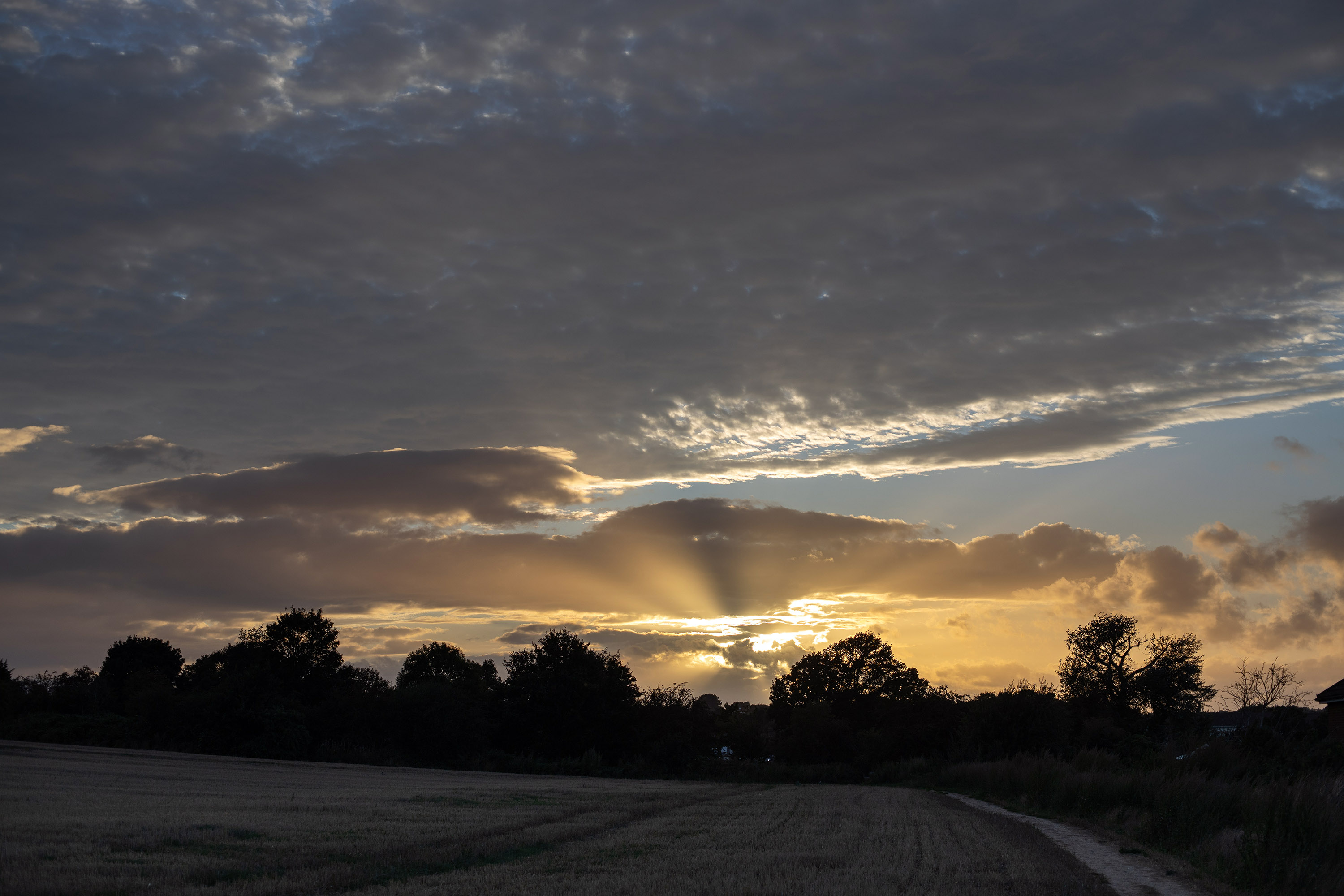 Compatibility
The emergence of the mirrorless cameras has again enabled the use of these older Canon FD and FL lenses to their full potential. Previously, on full-frame camera bodies, they could only be adapted using complicated adapters with correction lenses, which slightly decreased the image quality. Now, mirrorless cameras can use these lenses without any correction lenses in the adapter due to smaller register distance.
I have the Nonoflex Canon FD to EOS R adapter, which was quite expensive at €119.00, but I would recommend it nonetheless – the build quality is outstanding. The adapter matches the camera and lenses perfectly and fits like a glove.
Radioactivity
Some people (especially me) are curious whether vintage lenses contain radioactive elements. Like all other lenses, I tested the Canon FD 55mm f1.2 and found that it is not radioactive.
Price
Original Price 50,000 Japanese yen in 1973, which is approximately $1350 when inflation corrected to 2020. 
It's possible to find this gem on eBay for about £200, or $250, or €250, which is a bargain.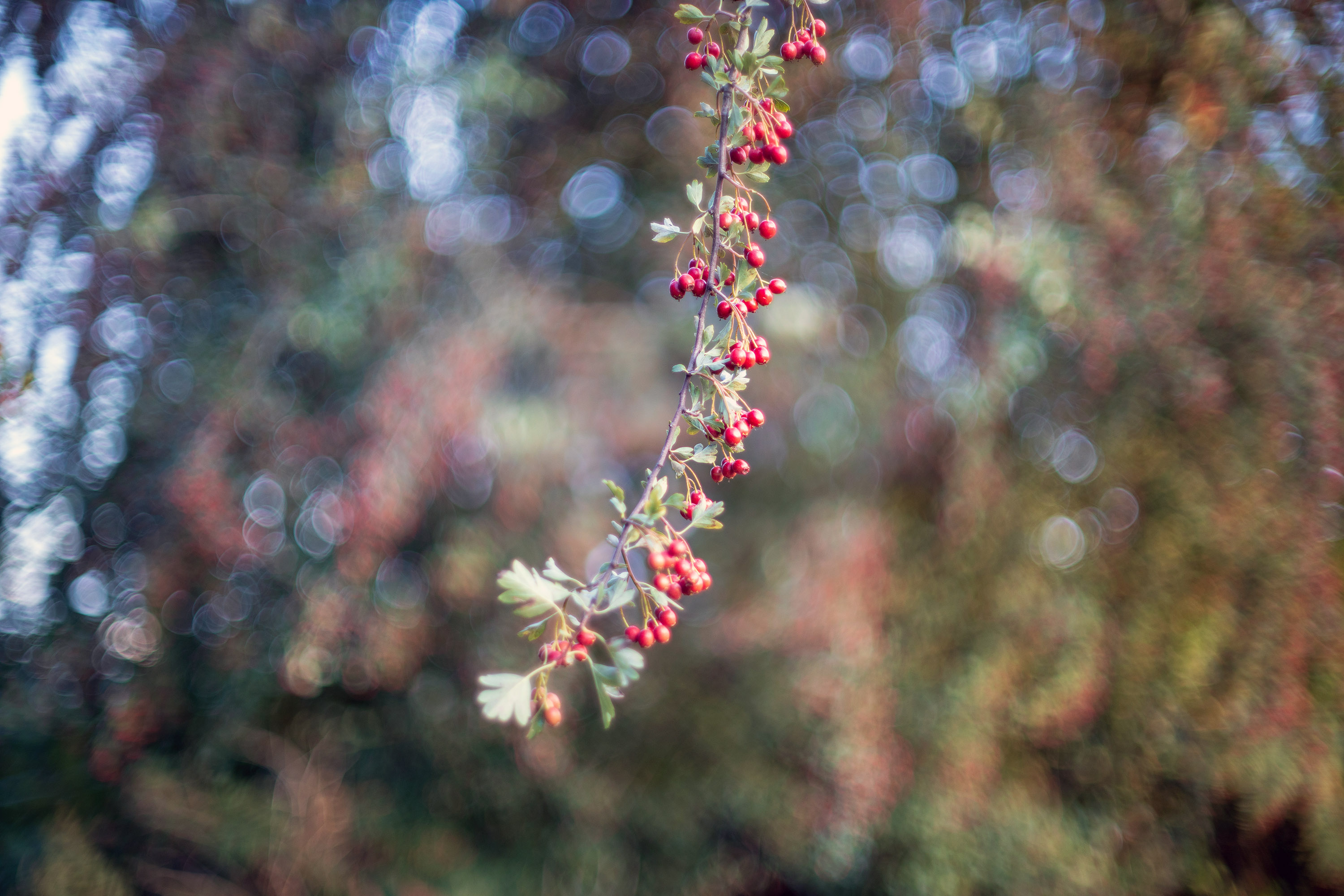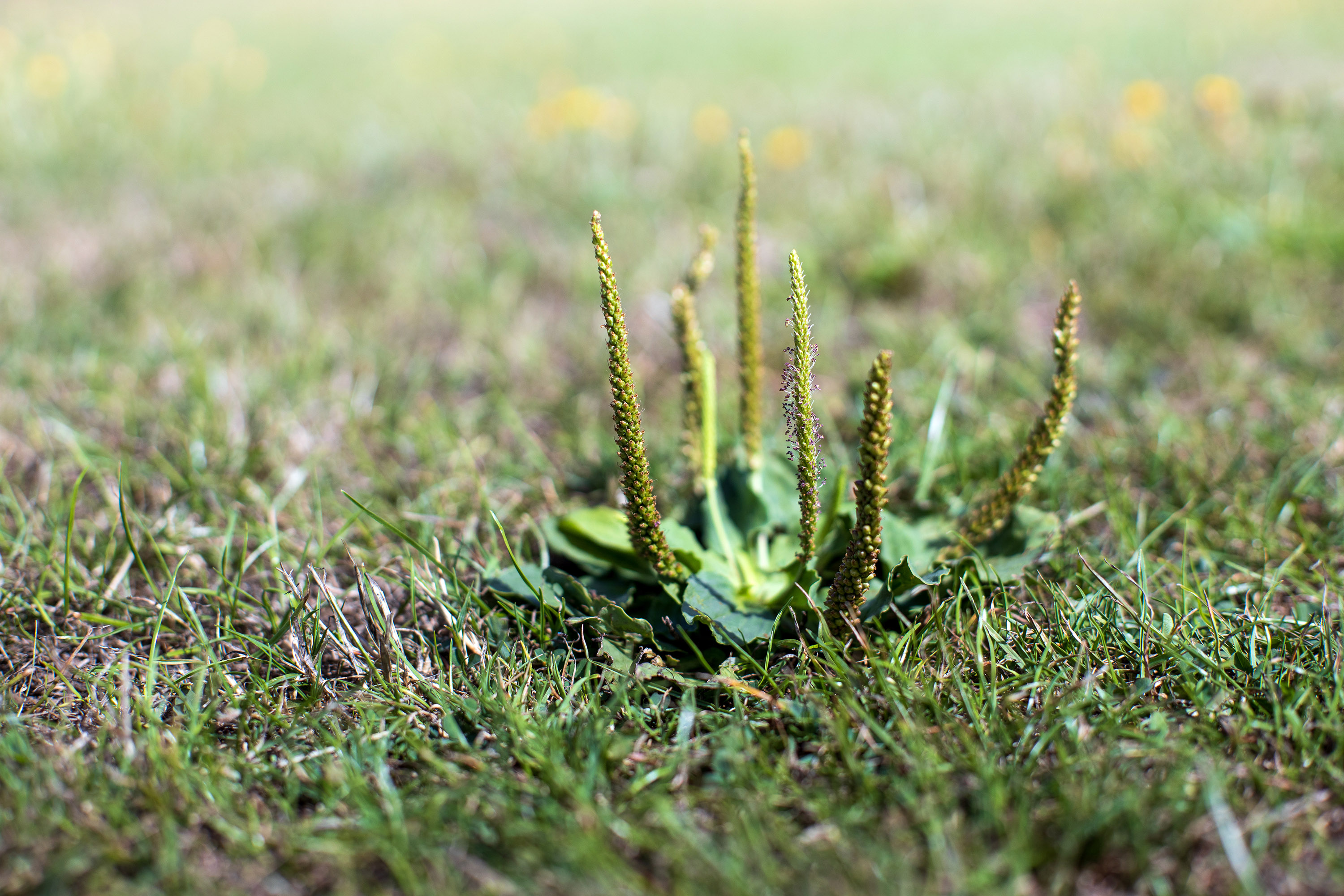 Canon FD 55mm f1.2 S.S.C. Specifications:
Marketed: March 1973
Lens Construction (groups): 5
Lens Construction (elements): 7
No. of Diaphragm Blades: 8
Minimum Aperture: 16
Closest Focusing Distance (m): 0.6
Maximum Magnification (x): 0.109
Filter Diameter (mm): 58
Maximum Diameter x Length (mm): 75.8 x 52.5
Weight (g): 565
Radioactive: No
Pros:
Great image quality

Versatility

Colour reproduction

Life-like subject separation

Spectacular price / performance ratio

Build quality
Cons:
The long minimum focus distance of 60cm

Can only be used on mirrorless (or original Canon FD) cameras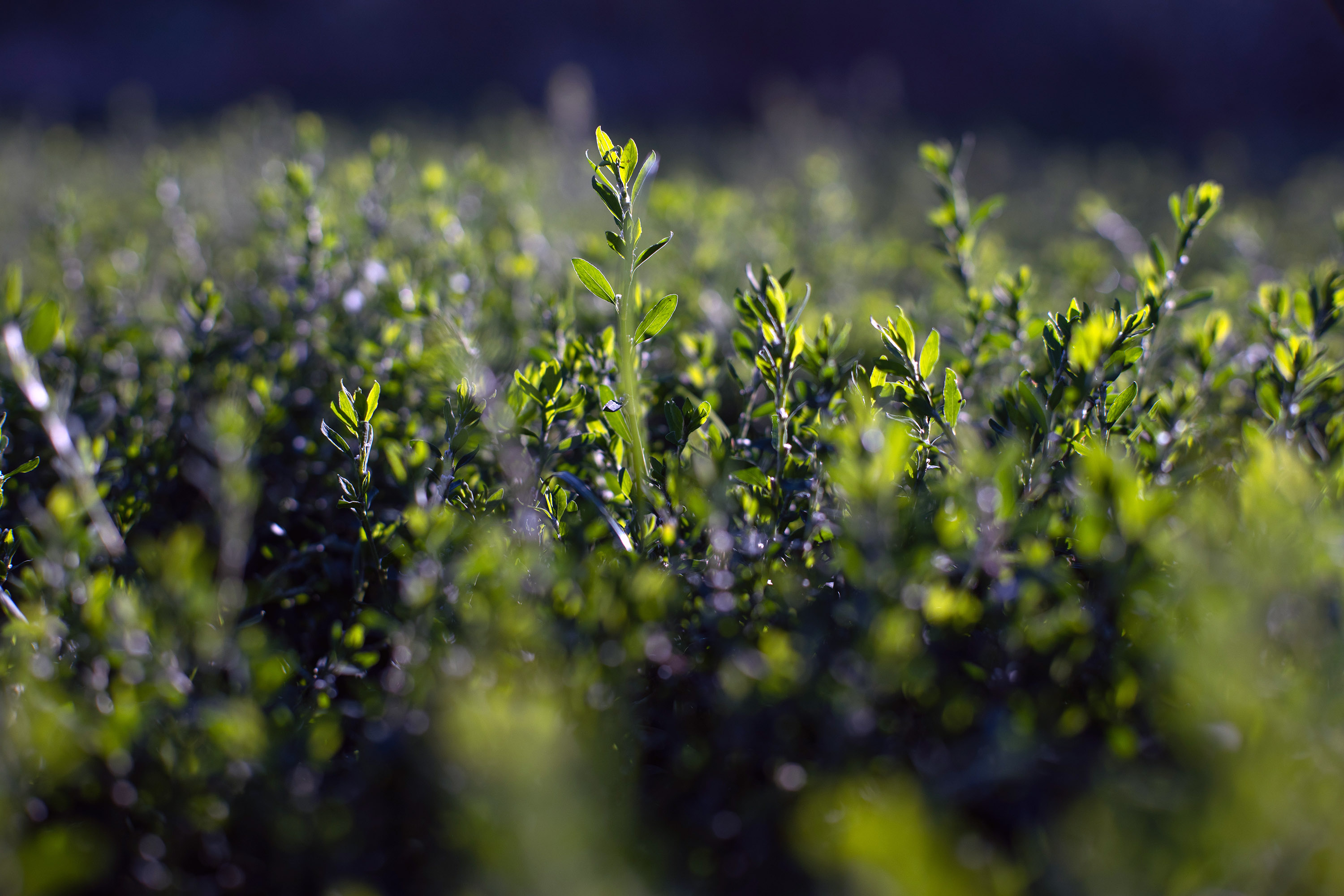 Conclusion
Canon FD 55mm f1.2 has truly surprised me by being a very competent lens – fast, sharp, contrasty and full of colour. It used to cost over $1350 (inflation corrected) when new, so why does it only cost so little now, unlike other f1.2 lenses? My guess is not many people have tried it, so they don't know how good it is. Furthermore, it is not particularly rare, which is a great combination – it is not out of reach of regular photographers. Some people equate price with quality; however, this lens refutes the concept. I could not find many negatives with this lens, and I think it's worthy of a 5/5 rating.
Did you like this review? Do you have something to add about this lens? Please leave a comment!
Sample photos
Shot RAW with Canon EOS R mirrorless camera, slightly adjusted in Lightroom, and exported as JPEG. All shots are handheld with various aperture settings on several different days.